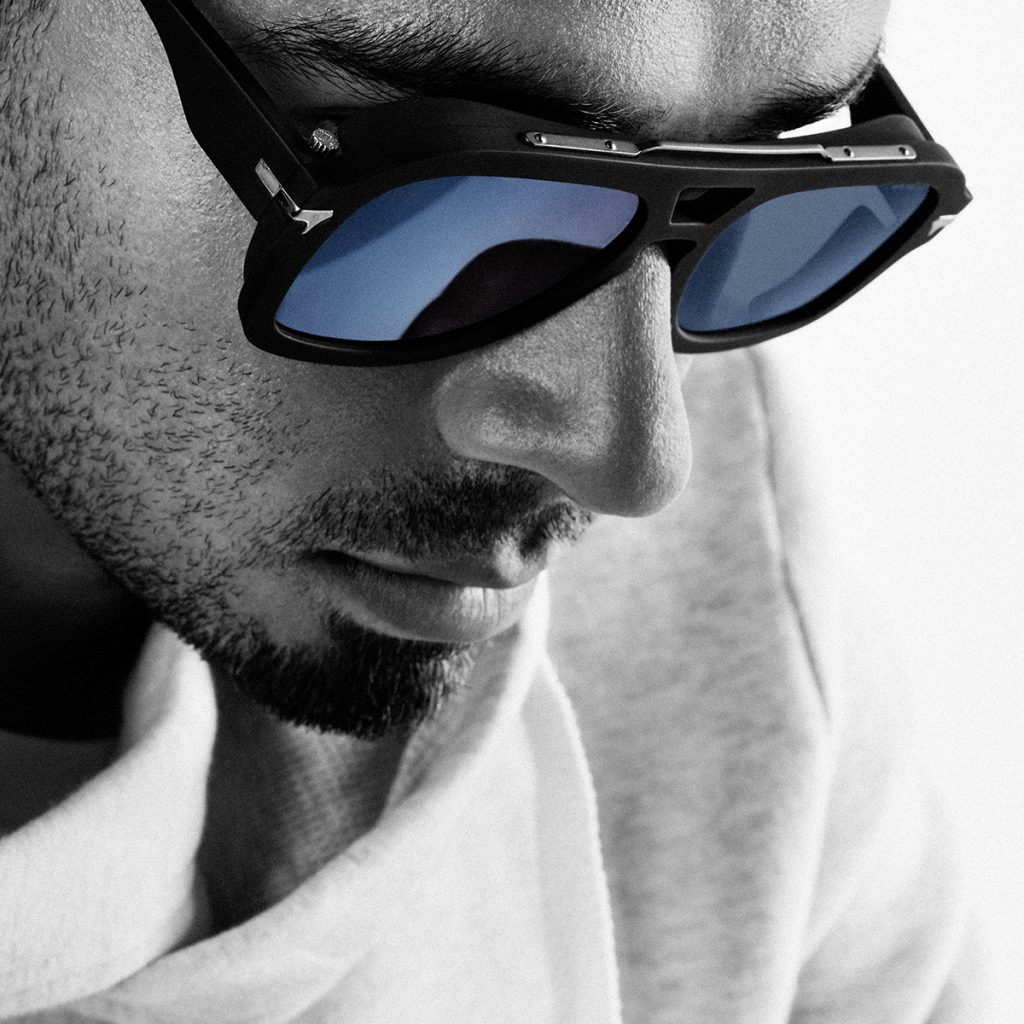 Damn, Afrojack! We hear you. Dutch DJ/producer Afrojack, most commonly known for his big room progressive and electro house has blown us all away with this latest remix. Personally, opening up the track and having expectations of high beat, electro house, I was taken by a pleasant surprise to hear such a different, futuristic sound. Afrojack switches it up as he experiments with his sounds on his latest remix of Panda by Desiigner, and let me just say we do not mind the experimenting one bit.
As American Rapper, Desiigners' single "Panda", has completely taken over, it is exciting to see an electric dance producer bring that hype over to the EDM World, just in time for festival season.
The track opens with the chorus of "Panda", something most of us can instantly sing along and get down to. The surprise comes with the first drop, with sounds of pure future bass and trap.
Still dancing? Me too.
If the first drop wasn't enough to get your attention, the beat speeds up only to prepare you for the second drop, which slows down even more releasing those high energy beats of trap, and explicit amounts of bass.
Although this Panda remix has not yet officially been released, you can check out the preview now, on Soundcloud. Also, hope and prepare for this sick remix to be dropped this festival season.
[soundcloud url="https://api.soundcloud.com/tracks/266756807″ params="color=ff5500&auto_play=false&hide_related=false&show_comments=true&show_user=true&show_reposts=false" width="100%" height="166″ iframe="true" /]
Leave a Reply