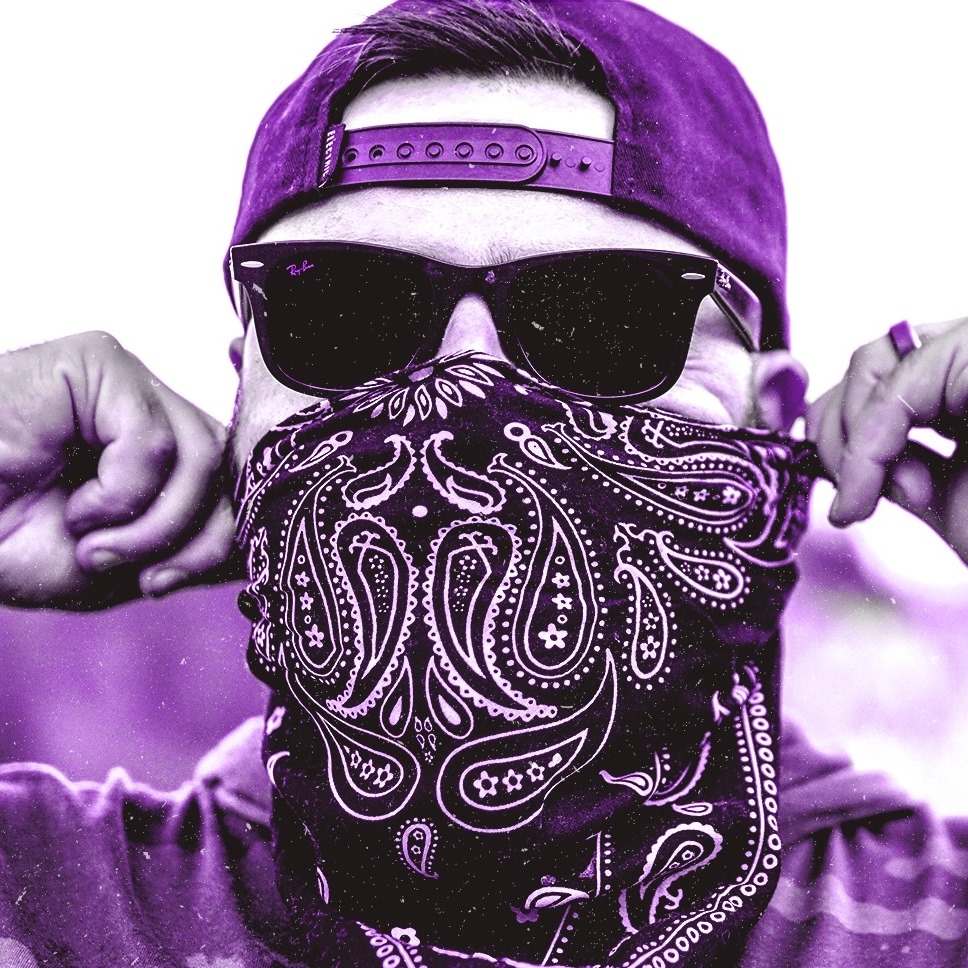 A man who knows no limits when it comes to the electronic genres he blends together has dropped an extensive sonic adventure in, "Run This Town." The 4-tracks touch on many themes and vibes, letting things fast sink in as the good vibrations take you on a ride that's fully curated by solo DJ/producer dEVOLVE.
The EP kicks off with the first track, which flips Jay-Z and Rihanna's "Run This Town," into an instigating surprise. Piano house escapades collide with radio-friendly energy to make something that mixes the old with the new. The track is balanced as nostalgic elements draw in listeners attention and the contemporary electronic feel keeps the mind locked.
"DANGER," showcases a sample of the group Planet Patrol and does so with grace, tightly knit bass house stomps feverishly as order is brought forth through the tempo which reigns in the fire of the intensity. Light keyboard work creates repetitious hypnotisms that fit righteously. The 3rd track "In The Air Tonight," covers the iconic Phil Collin's classic, adding a dose of bass house into the vibes here. Epic synths, beating drums, and more, mix things up as yet another people pleaser comes to a close.
A Harry Styles cover, "Golden," achieved stand-out success once it hit the airwaves, nailing the 10k Shazam mark and thus beginning it's pathway toward the Tommie Sunshine & Breikthru remix collaboration we see attached to this EP today. Both the original and the duo flip have their highpoints, the ladder of which is filled with some deep house grooves and chill vibes. Strummed, echo-laced guitar and therapeutic bridges build the concept to fruition. Soon the track comes to a close, ending the Run This Town EP journey.
Leave a Reply