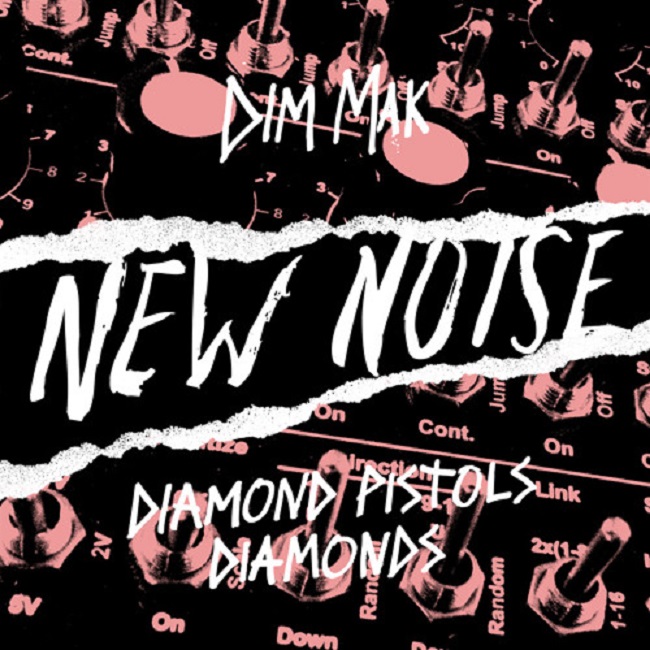 Dim Mak Records continues to support burgeoning artists with their series New Noise that has a playlist every Thursday where you can find free downloads from across the genre spectrum.
Diamonds is one of those free releases and it is a trap anthem that you may well hear played at many festivals this summer. With classic trap horns and the triple hi-hat to accompany vocals that will get you pumped up, "Diamonds" has no shortage of avenues to inject the perfect amount of energy into a crowd. Diamond Pistols have created a monster with this track and you will definitely hear it coming with all of that bass.
Check out the track below and make sure to download it while you can!
[soundcloud url="https://api.soundcloud.com/tracks/207638607″ params="auto_play=false&hide_related=false&show_comments=true&show_user=true&show_reposts=false&visual=true" width="100%" height="150″ iframe="true" /]
Leave a Reply