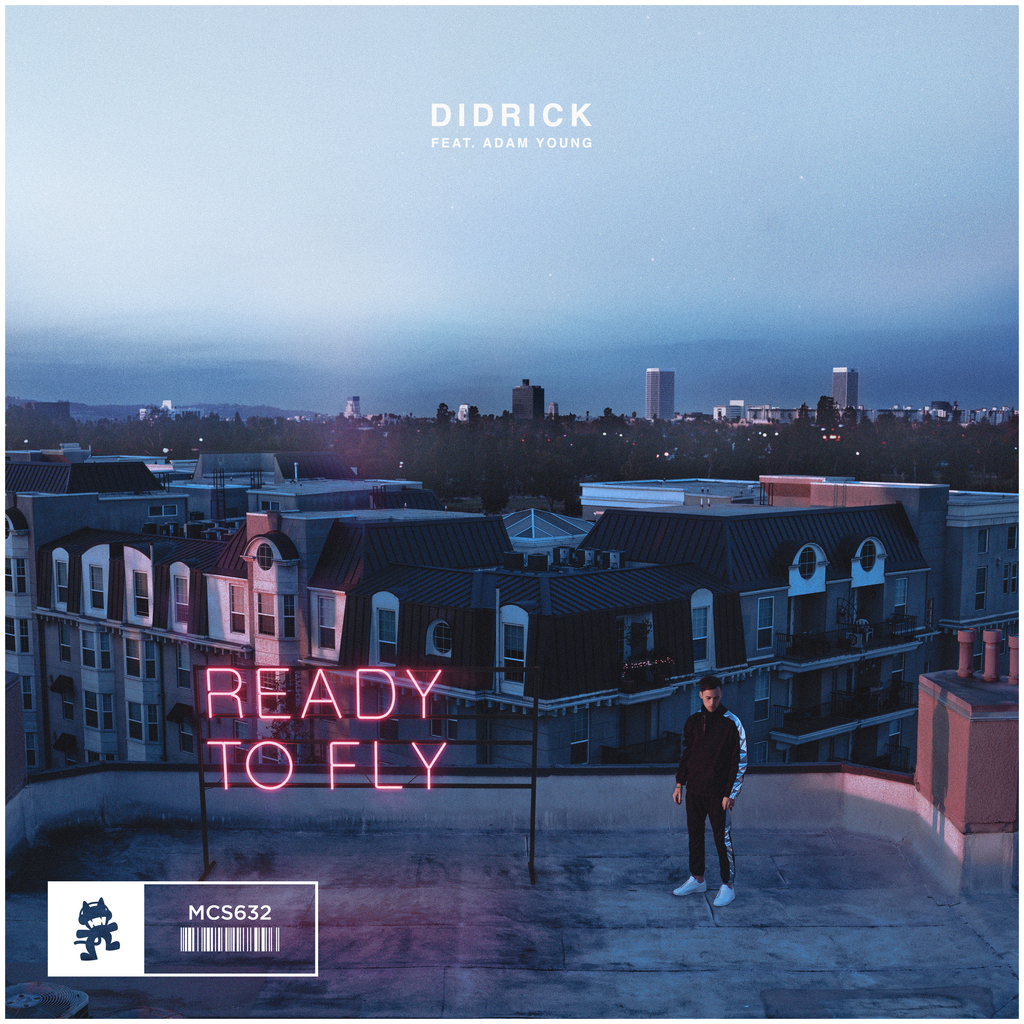 Odds are, you've heard the name "Didrick" at least once before.  Maybe it was from one his Monstercat live performances on their anniversary albums, or his first and only single, "A Part Of You".  I could never figure out why someone with so much talent would never release their own music.  It turns out, as stated in a recent Instagram post, this was not of his own choice.
Now, 3 years after his first single, Didrick is back with a song that is probably going to be one of the best of 2018.  "Ready to Fly" features Adam Young of Owl City.  Yes, the man who brought "Fireflies" to the world is featured on this release.  The song was actually written in 2013, but is only just being released due to legal issues, but I think we're all just glad that it's finally seeing daylight.
"Ready to Fly" also marks the start of a new chapter for Monstercat.  Last week, Monstercat announced their new brand, Monstercat Instinct, which will initially feature 6 artists: Didrick, Conro, Vicetone, Stephen, Rogue, and Grabbitz.  Monstercat now has two brands, Uncaged and Instinct.  Uncaged will focus on harder releases, while instinct will be for more melodic tracks.
Check out "Ready to Fly (feat. Adam Young)", out today, below:
Leave a Reply