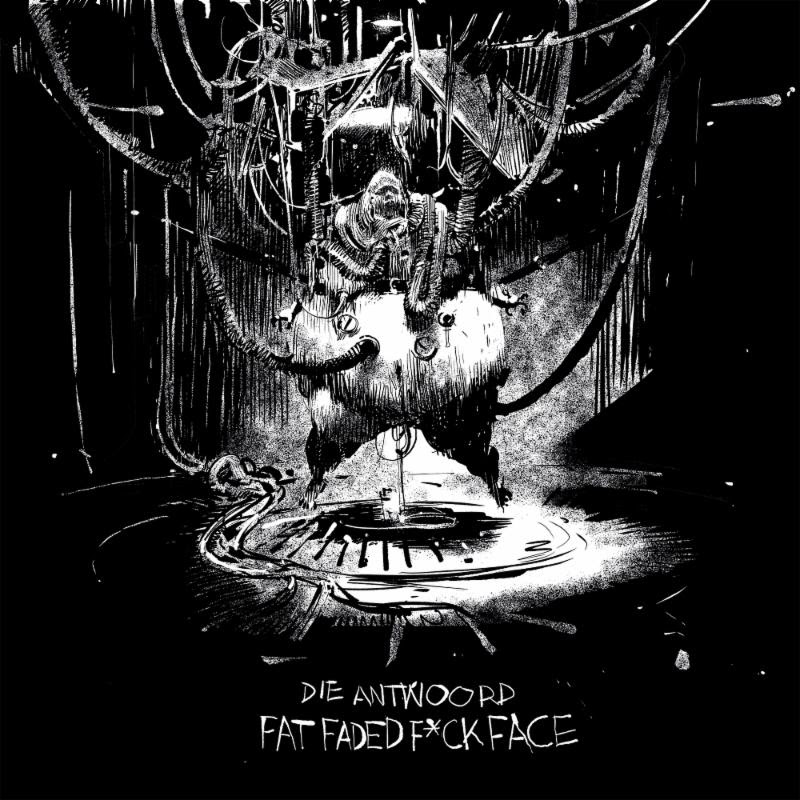 It's been a whirlwind day for Die Antwoord, with word spreading that they were going to break up next year and then denying it. The story starts at the beginning of their career, when they clearly said that the project was a five album venture, and would finish after that. Over the last few months, hype has been building for their fourth album Mount Ninji And Da Nice Time Kid, and yesterday reports came in of Ninja announcing the group's death next year.
"Die Antwoord dies on that day. It's all over. I feel beautiful about it. I'm not scared of the end. I'm a Ninja. I'm not scared of death."
However, today Yo-Landi posted on Instagram that everyone had misinterpreted them, and that next year they "will be working on their 5th final DA album & then continue to shoot a DA feature film." The good news is that they aren't breaking up next year, but the bad news is that musically there are only two more albums left from Die Antwoord. Although we knew that all along. We don't know about shows yet.
In better news, they've released a rather large Trap / Rap tune called Fat Faded Fuck Face, so while you deal with the bittersweet feeling of waiting for their imminent upcoming second last album ever you can listen to this. Be warned though, if words offend you you're in for some rough treatment here.
Leave a Reply