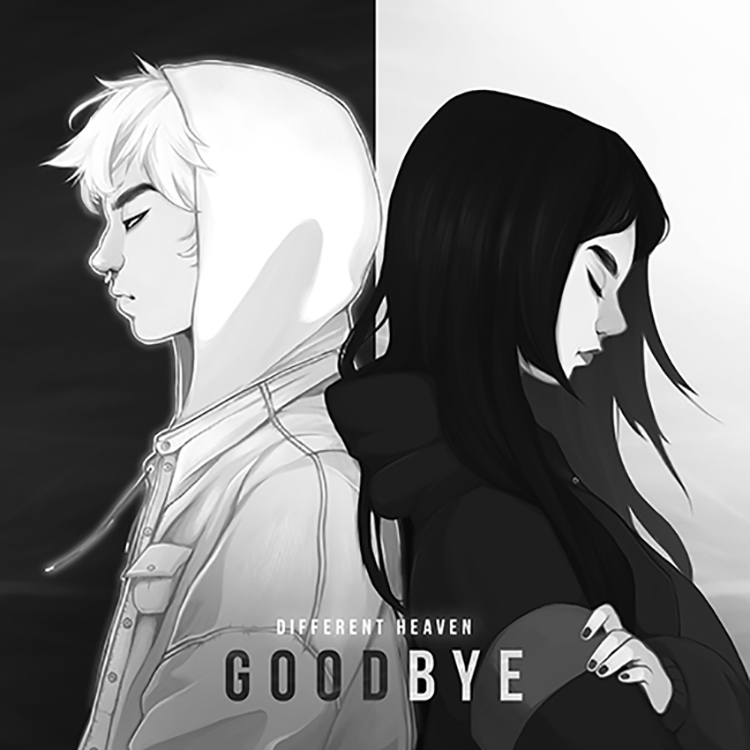 Coming at you in time for the weekend ahead is "Goodbye," the latest tune from Different Heaven. There is much to love about this offering from the Seville based artist, and it drops through Ultra Music.
We first caught on to his sound with his single 'Mint,' which was a huge success on Spotify. Now, "Goodbye" works with rising vocals, pop-style hooks and zig-zagging strips of melody that bring a wealth of dynamics to the table.
You can listen to "Goodbye" here.
Leave a Reply