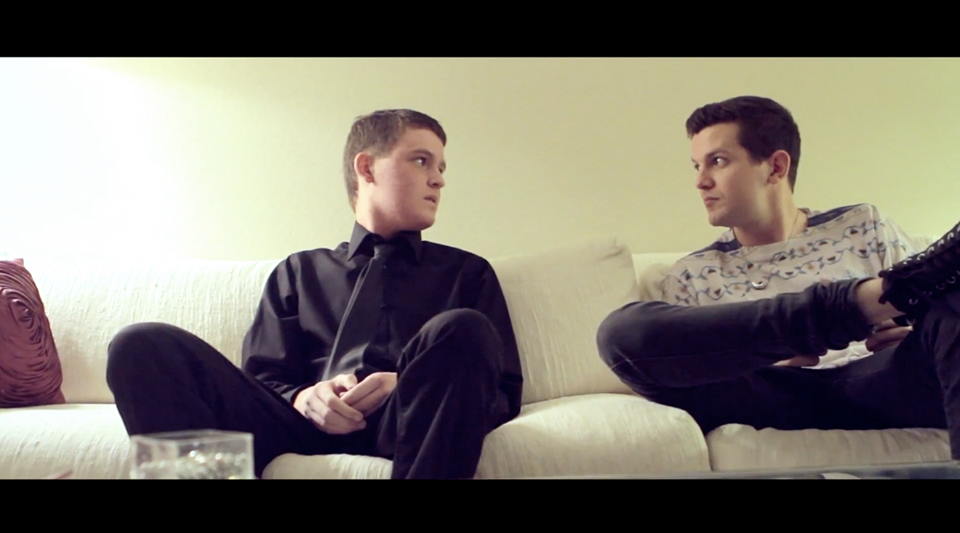 Remember that awesome Dillon Francis Babysitter video? The video that resulted in the track by Mutrix titled 'Dillon Francis Sucks.' Well, this actually was a real situation where the kid was actually some random 15 year old who was babysitted by Dillon Francis. He made the video using them which resulted in hilarity. The mother of the superfan payed $2000 for Dillon Francis to babysit him. At least all purchases of Dillon's "awesome shit" goes to charity. Check out the behind the scenes video here which actually shows the kid's real reaction.
If you liked this video, purchase Dillon's other crazy, awesome shit such as:
DILLON FRANCIS DRUNK COOKS YOUR RECIPE
DILLON FRANCIS SINGS HAPPY BIRTHDAY TO YOU UNDERWATER
RE-SHOOT DIPLO BLACKBERRY COMMERCIAL
12TH PLANET, DILLON, + SPECIAL GUEST DO "FUCK YOU AT THE DRIVE THRU" SCENE FROM LETHAL WEAPON 2
HAVE DILLON FRANCIS RUIN YOUR STEPDAD'S CHRISTMAS
DILLON FRANCIS JOINS THE ARMY
SHOT FOR SHOT REMAKE OF TRAILER FOR "JERRY MAGUIRE"
…and so much more found here.
Leave a Reply