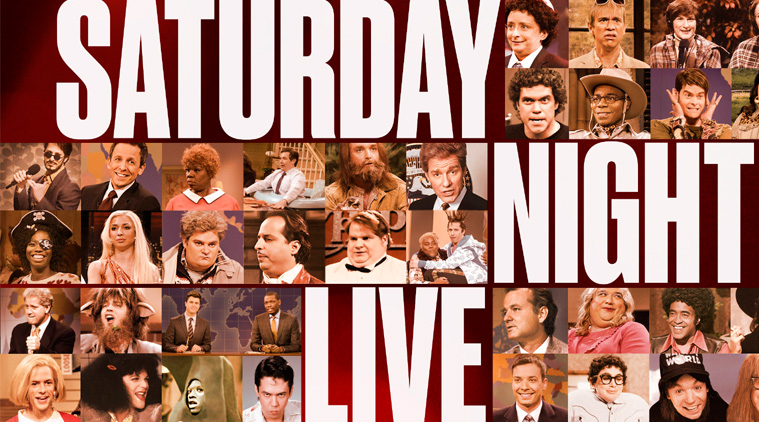 Everyone is familiar with the television show, Saturday Night Live. It is a sketch comedy show that will enter its 42nd season come this fall. Recently, the show tweeted out asking its followers for suggestions who would they want to host the show. For those who aren't familiar, every week, they bring on a different guest host whether they are a comedian, actor, or cultural icon. They have had Betty White, Justin Timberlake, Brittany Spears, Kevin Bacon, Charles Barkley, and many other individuals host the show. Moments after they tweeted the question out, Dillon Francis tweeted asking for his support to the show. Being that electronic dance music is in the mainstream (i.e. The Chainsmokers, Major Lazer, even Dillon himself), he would be a fantastic contribution with his comedy and clown-like demeanor. Plus, he could be a dual host being that he can be the music performer as well!
Here is the official tweet:
Who do you think should host this season? Tweet us your suggestions with #SNLhost. pic.twitter.com/jUQysufHcG

— Saturday Night Live (@nbcsnl) August 31, 2016
Here's his tweet:
If there is one thing Id love to do more than anything in the world rn it would be to host SNL…plz tweet them! https://t.co/VuKwmd62lM

— Dillon Francis (@DILLONFRANCIS) September 1, 2016
All you need to do is tweet the following (or something similar):
Hey @nbcsnl! I want to see @DILLONFRANCIS be an #SNLhost this season!
Let's get him there!
Leave a Reply