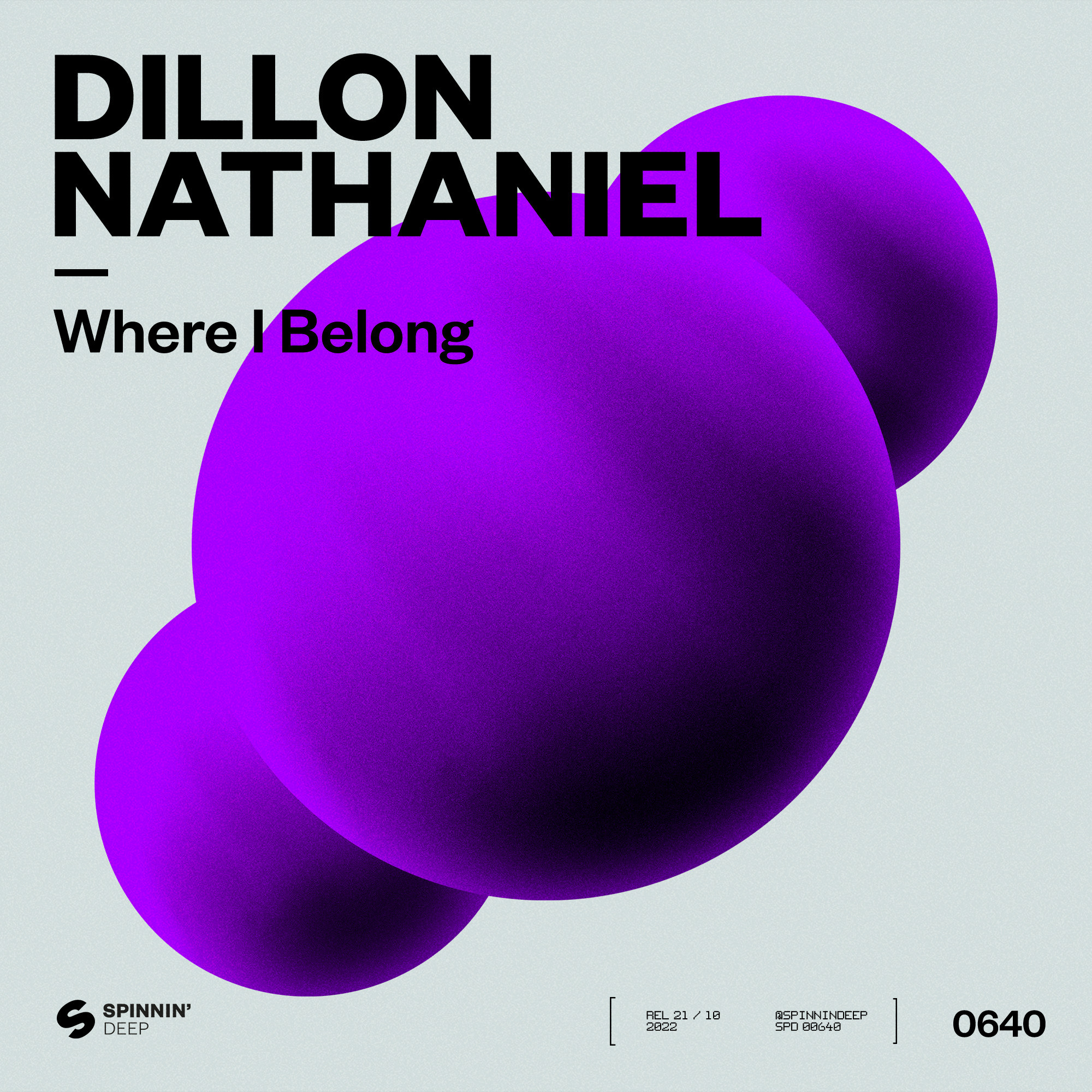 LA-based producer Dillon Nathaniel releases "Where I Belong," via SPINNIN DEEP, the house music centric sub-label of Spinnin' Records.
The track combines a punchy low end with softly sung vocal snippets and grooving percussion, as Nathaniel creates a tech house heater paired with a catchye bassline and top-quality production.
Dillon Nathaniel told us "'Where I Belong' is by far the most momentous and purposeful record I have ever written. I have struggled with my mental health for quite some time and have recently started to get help. This song is dedicated to all the people in the world who struggle with their feelings and emotions. This song is dedicated to everyone who felt like they didn't belong. You are not alone."
Listen to it below.
Leave a Reply