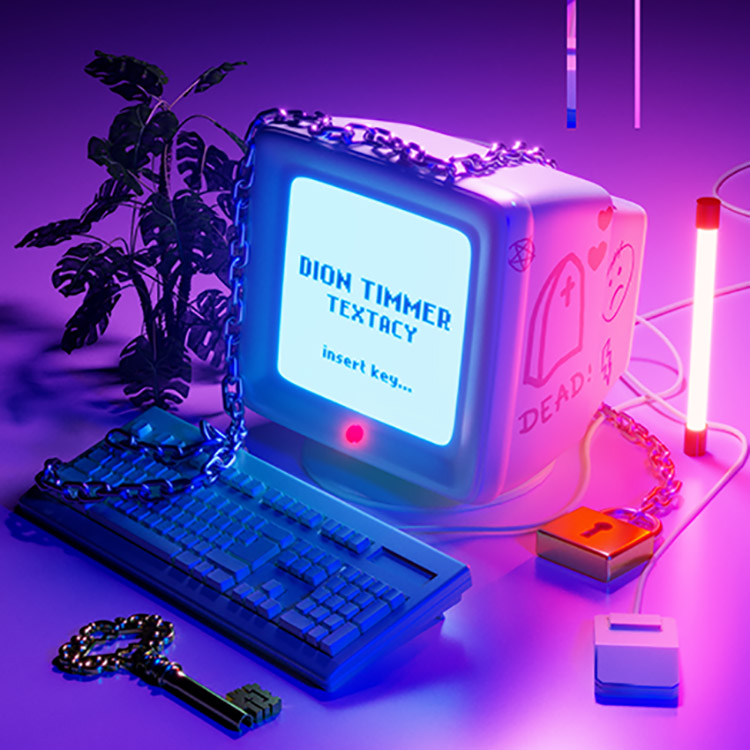 Landing ahead of joining Excision, Liquid Stranger and Monxx on The Paradox Tour at the start of 2018 is the new EP from dubstep talent Dion Timmer. The young Dutch artist has created "Textacy," which features five weighty and melodic charged anthems.
As well as his new collaboration with Excision ("Hoods Up") and free download "Berzerk," we can expect absolute and unbridled joy from the title track, "Cyan" featuring the mighty The Arcturians and "Tell Me Why." Timmer is an artist who keeps getting better – 2018 will be a big year ahead for this guy.
Pick up "Textacy" here. 
Leave a Reply