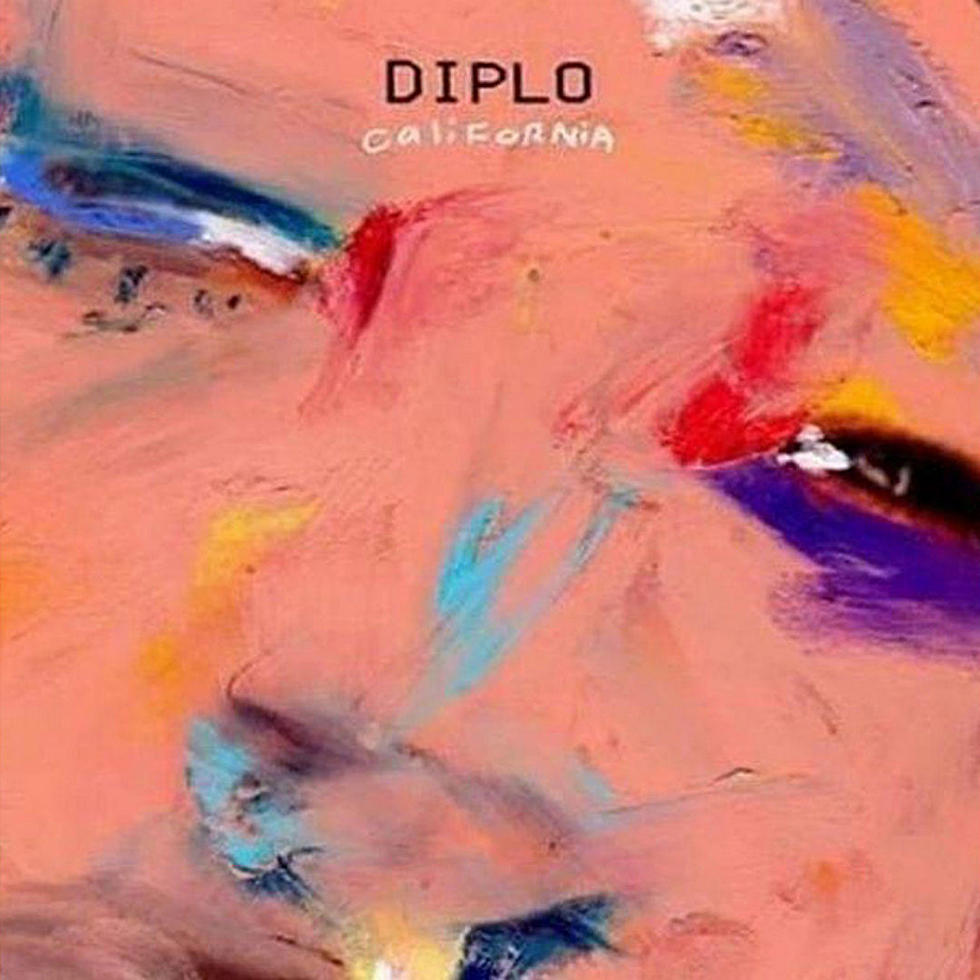 So for this latest EP, Diplo seems to be going with the new scene as far as who he has featured on the tracks.  In the Instagram post below he states, "once I got to California I had been working for years in all kinds of music but this last year I was inspired by all the young sounds and rappers that have moved to LA.. felt like this album was the soundtrack to the last year of working here.."
Diplo took this album as a chance to celebrate the new artists that are coming up.  Now, I haven't heard of all these artists but I am usually open to what Diplo produces.  Though some will complain, Diplo is one of my preferred artists.  He always seems to have his hand in music that I enjoy, so I give him benefit of the doubt.
The EP features six tracks and between those tracks, eight hip-hop and R&B artists who have been considered up-and-coming within the last year.  Of course this isn't going to be like the music Diplo produces in collabs when in Major Lazer or Jack Ü or even when he is performing a life set.  In fact, these tracks are much more mellow feel than what is expected by many.  Nonetheless, these six tracks can be seen as rhythmically and instrumentally right up Diplo's style.
Below is Spotify playlist for the EP along with the tracklist, with the Instagram post with an artistic depiction of each artist.
1) Worry No More (Feat. Lil Yachty and Santigold)
2) Suicidal (Feat. Desiigner)
3) Look Back (Feat. DRAM)
4) Wish (Feat. Trippie Redd)
5) Color Blind (Feat. Lil Xan)
6) Get It Right (Remix) [Feat. GoldLink and MØ]
P.S. I still have no idea who the **** Lil Xan is…..
thank you for the support and billboard @spotify ? pic.twitter.com/AFTGbfb2Bn

— diplo (@diplo) March 23, 2018
Leave a Reply