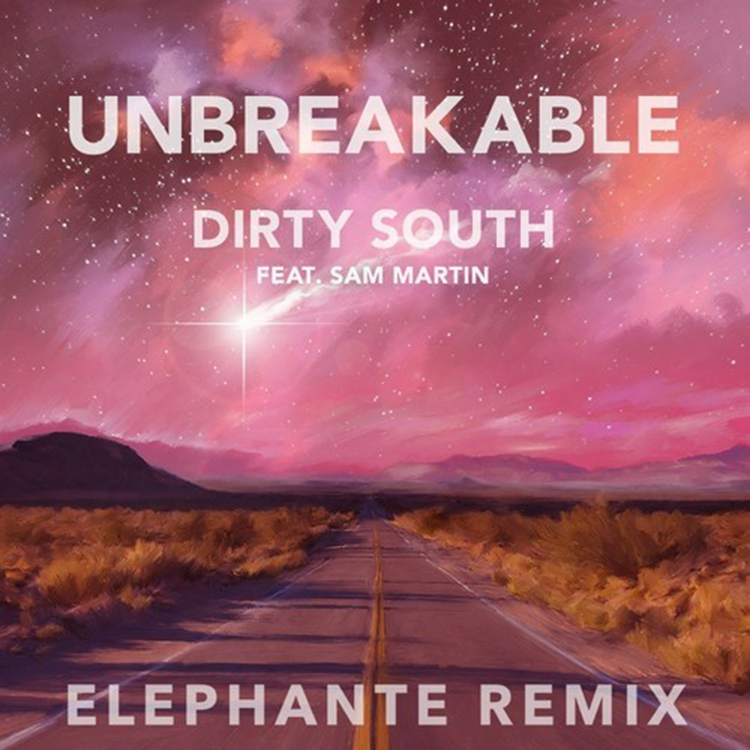 It seems as if Sam Smith is the most wanted vocalist with all producers. Dirty South made the track, "Unbreakable" with him. His voice is like an angel. Elephante agrees. He said in the description of the track:
The first time I heard the original I was blown away – who is this angel singing down from the heavens, where am I, what's happening to my body? Sam Martin has an unbelievable voice, and of course Dirty South is a master of melodic tracks, so it was a ton of fun working on this remix. I just tried to capture that overwhelming feeling and give it a little more juice, hope you guys dig it!
This remix is so beautiful. The original was very good and this remix is great. They really use Sam Smith to his all and compliment his vocals amazingly. Check it out now!
Leave a Reply