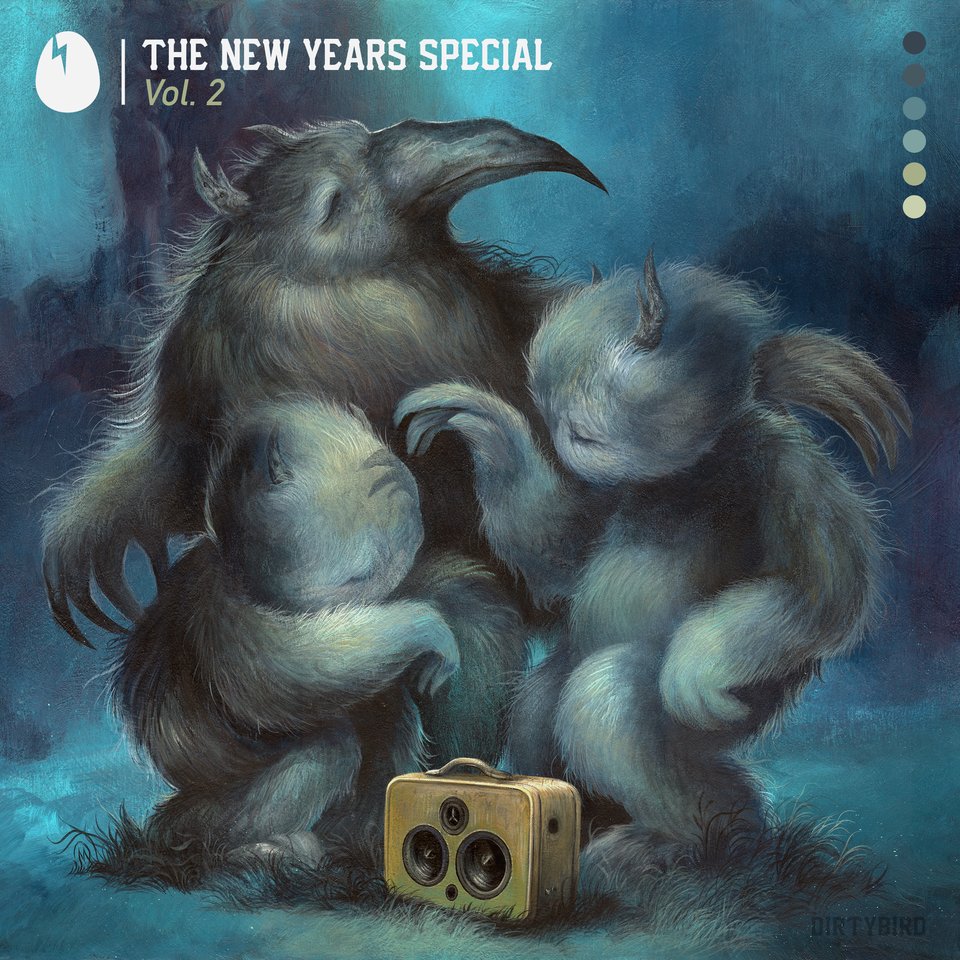 Dirtybird Records is one of the hottest labels in all of dance music right now. With heater after heater, they are the go-to guys for your tech house and bouncy funk house. Following last year's highly successful "The New Years Special, Vol. 1" — they are back with Vol. 2 and it is hotter than ever.
We start out with newly ordained Dirtybird Player Ciszak. "I Want" was one of my favorite releases of the year and "La Bomba" might just top it. He hails from Brazil and this track easily showcases us some of those South American beats and rhythm. Walker & Royce had a massive 2016, and 2017 looks brighter than ever. "Hit Them Draws" shows us some of their freakier side with some eerie sounding beeps and melodies. Dirtybird debuted a few new artists and two of them caught my eye. 6ftShort sealed the deal to my heart with "To My." It is my favorite track off the album and exemplifies smooth tech house with a true tempo and prominent hi-hats. Egopool gave us a more eerie and techno sounding track compared to the rest of the compilation, and I'm glad he did so. The buildup is pure and sounds like it belongs in a Tale Of Us or Guy Gerber set — extremely well done.
These guys are the real deal and there is no sign of them slowing down. With Dirtybird BBQ's and pop-ups always happening, they are one of the most fun and fan-loving labels I have ever been so impressed by.
Leave a Reply