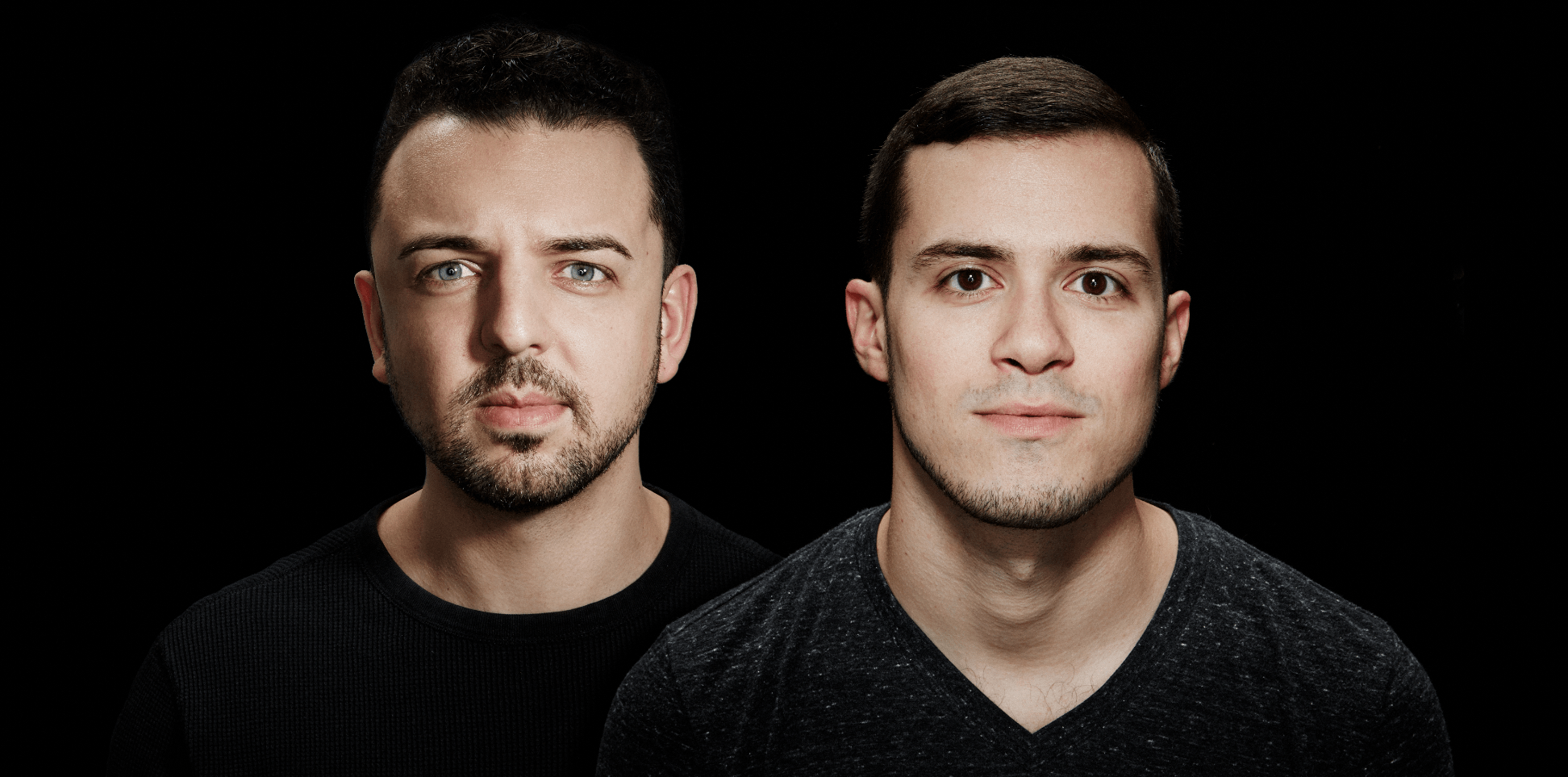 In an era where music often fades into the background, the transcendent duo, Disco Fries, etches a mark of timeless elegance with their album, Another World. Reverently unveiled under Liftoff Recordings, this experience gracefully unfolds with nine singles, each narrating an eloquent tale full of craftsmanship, intention, and meaning.
Their storied history, enriched by collaborations with stalwarts like Tiësto, continues to inspire. Nick Ditri and Danny Boselovic, the names behind Disco Fries, showcase artistic evolution, showcasing a maturity in sound, style, and substance through this work.
"Love You Loud," the standout piece, embodies sheer brilliance. With Leon Stanford and Ferry Corsten weaving their vocal magic, it stands as a beacon, guiding listeners through the intricate maze of emotions.
Delving deeper, the album introduces listeners to a storm of collaborations, giving a certain zest to each track as other talents come in to add their style to the work. It's a journey through electronic music's vast landscapes, from the pulsating beats of dance anthems to the serene echoes of melodic ballads.
Disco Fries have unleashed something that has all the hallmarks of a time-tested experience.
Leave a Reply