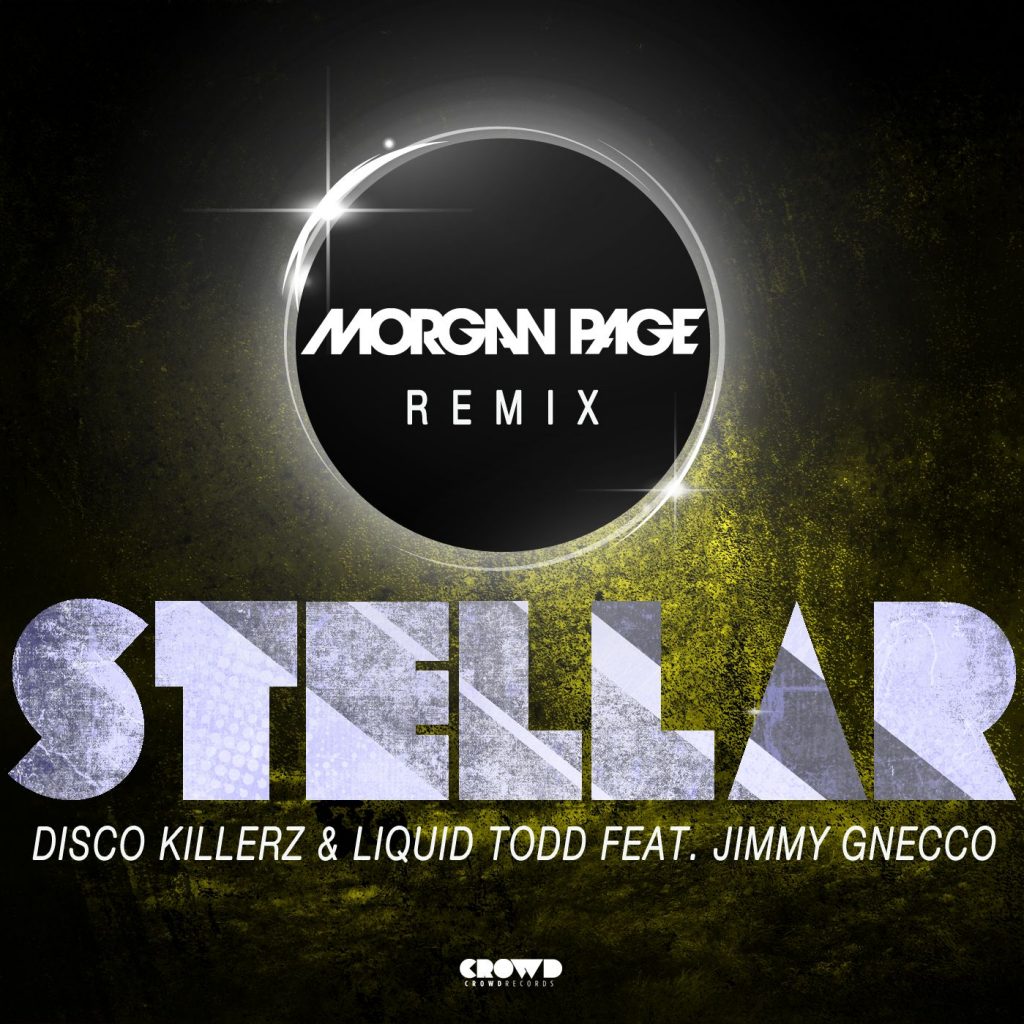 I never really heard tracks released by Morgan Page, but this track came up on my Soundcloud recently and I cannot stop listening to it.  Page did an awesome job remixing Stellar by Disco Killerz, Liquid Todd and Jimmy Gnecco.
Given the development of the original track, Page made a good choice in how his instrumentals and samples progressed.  Starting off with the main instrumental being a solid beat gives the song a nice progression as other samples are added into the track.  The build was excellent for anyone who wishes to use this song during festival season.  The drop gives a strong upbeat feel and will make anyone want to dance.
It is also good that Page was not trying to overpower the original lyrics.  He used the influence of the lyrics to decide how diverse the instrumentals would be.
Overall the song is catchy to the end, and like I said I cannot stop listening to it.  According to the Disco Killerz' Soundcloud comments, the track is not yet available for purchase because of some technical issues with the distribution company. So for now, check out the track below.
[soundcloud url="https://api.soundcloud.com/tracks/264406046″ params="color=ff5500&auto_play=false&hide_related=false&show_comments=true&show_user=true&show_reposts=false" width="100%" height="166″ iframe="true" /]
Leave a Reply