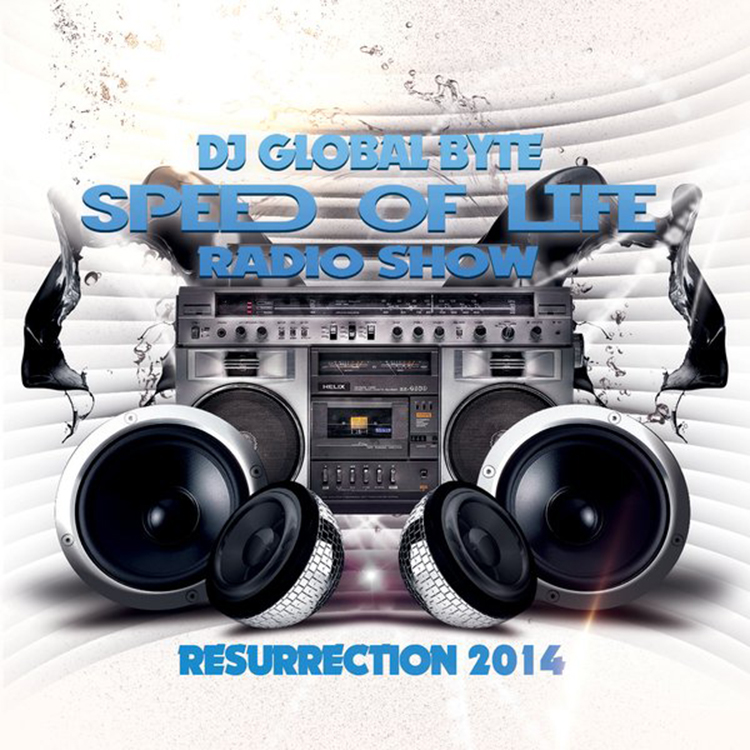 It is always nice to change it up when in the submissions and find a solid mix. This one is by DJ Global Byte. It is from the official Speed of Life radio show from Switzerland. I am told it is the best of EDM selected and mixed by DJ Global Byte. I took a listen and I loved what I was hearing. I definitely wanted to share with everyone. Check out the mix by DJ Global Byte!
He also provided us with the track list! (Keeping it how he sent it to to me)
1.Radio Ga Ga (Hiisak Remix)
by Dj Global Byte

2.House Party (Jerome Remix)
by DJ Antoine vs. Mad Mark

3.Hold That Sucker Down (Sick Individuals Vocal Mix)
by Jerome Isma-Ae

4.Angels Till Dawn (Dj Global Byte Remix)
by Jake Sarno & Mr G feat Get Far

5.Riot (Original Mix)
by Arty, Matisse & Sadko

6.Ultra Flava (Dj Global Byte More Power Remix)
by Stefano Valli Project

7.Synchronize
by Tom Swoon and Paris Blohm feat Hadouke

8.Shake It
by Cesko Blanco

9.Flight
by Steve Aoki & R3hab

10.Greece 2000 (Richard Beynon Remix)
by Three Drives

11.Cama (Original Mix)
by Driftmoon

12.Skynet
by Makxim Volkov & Global Byte

13.Dance Of Life (Reid Stefan Remix)
by Amy Weber feat Sean Kingston

14.DAISY (Dj Global Byte ReWork)
by B.C.D. ft KIKKA

15.Kids (extended mix)
by Style Of Eye Feat. Soso

16.Abduction (Original Mix)
by Shogun

17.Rocks n Stones (Asonn Remix)
by Dem Slackers
Check out more of DJ Global Byte on Facebook, Myspace, Soundcloud, and Twitter.
Leave a Reply