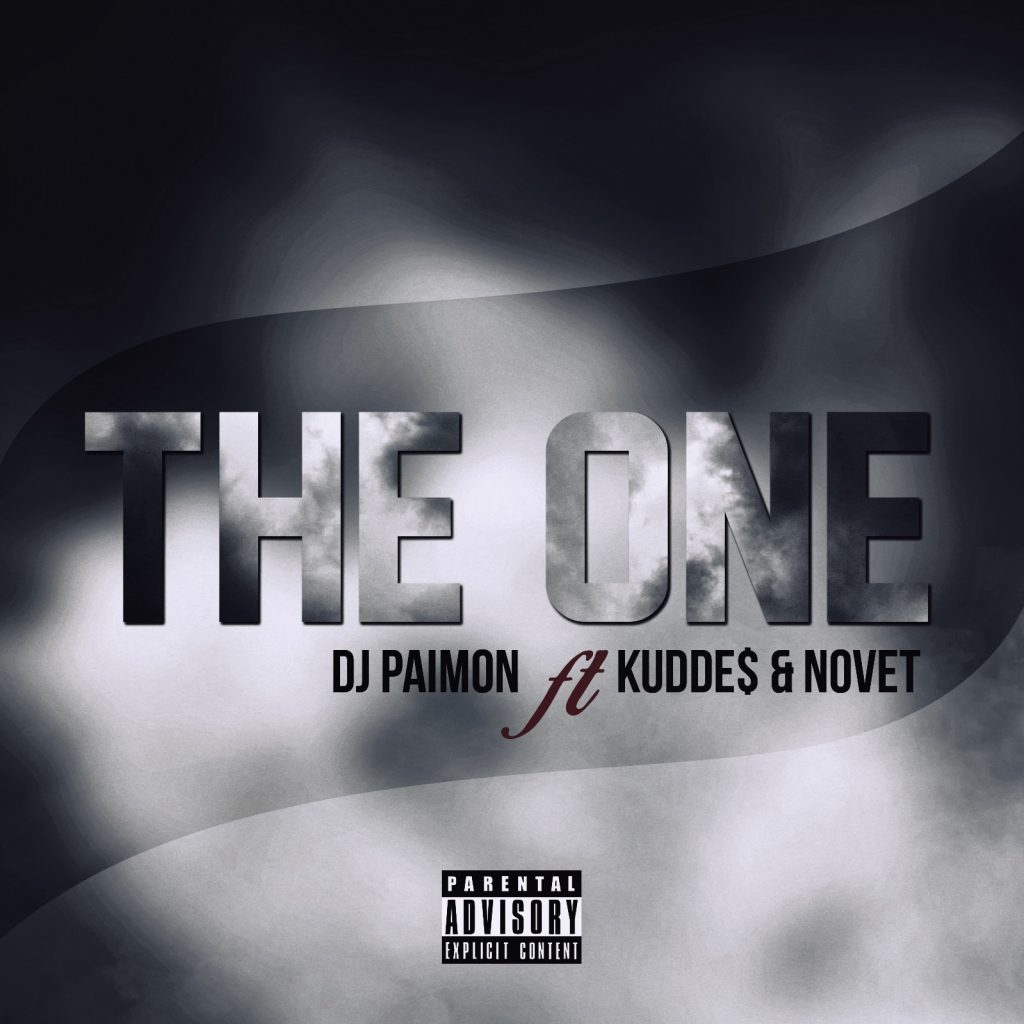 DJ Paimon sent over this trap track, "The One" off of his debut album, K.O.T.C. Now, I am not huge in hip-hop. To me, hip-hop is binary – I either like the track or I don't. At first, I wasn't sure how I felt about this track. So, I did what I did best. I focused on the production. This is a trap track with bars being spit over it. It is a very heavy track. DJ Paimon throws down on this track and it is something you can bang out despite the bars.
KUDDE$ and Novet really do some work though. After playing this over for a number of times, I really started to thoroughly enjoy it. I feel like this is something I'll end up drinking and playing or listening to when I am hitting the big weights at the gym. Either way, if you're into this sort of music, check it out now and DJ Paimon's debut album, K.O.T.C.
[soundcloud url="https://api.soundcloud.com/tracks/296475360″ params="color=ff5500&auto_play=false&hide_related=false&show_comments=true&show_user=true&show_reposts=false" width="100%" height="166″ iframe="true" /]
Check out more of DJ Paimon on Facebook, Twitter, Soundcloud, and YouTube.
Leave a Reply