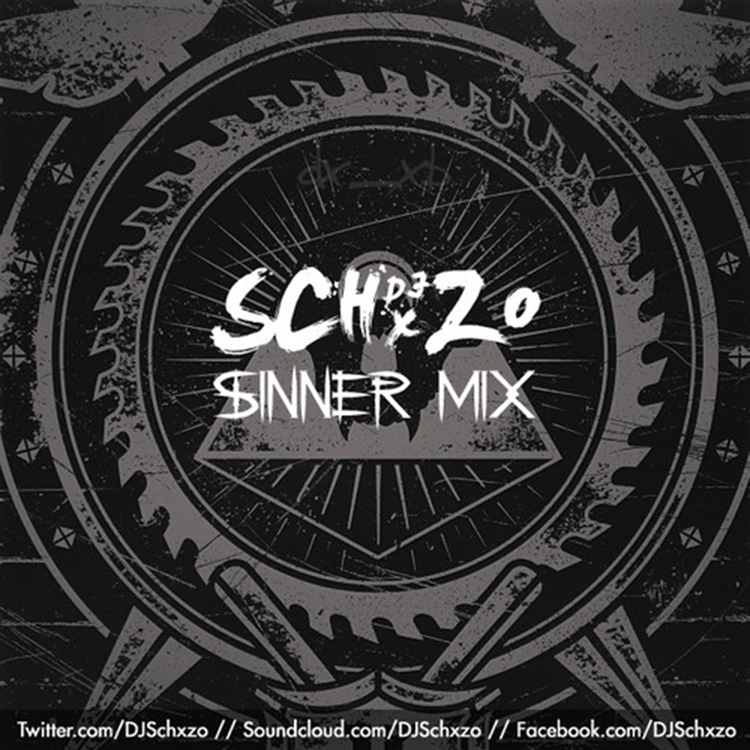 This user submitted mini-mix is by DJ SCHxZO. His mini-mix features electro house with multiple different tempos to rage out to! I listened to the whole thing and loved every bit of it. Definitely a change up for me based on the last few things I have been listening to. This is a definitely something to throw on when you are pregaming and having that pregame turn into the full game. I just want to go buy a 30 rack and go to town. Check it out right now and download so you can play this at your party.
SCHxZo provided us with the tracklist:
1. Un-Lucky Alarm Malfunction (SCHxZO Bootleg) – Daft Punk, dBerrie, Charlie Darker
2. Jumanji (Autoerotique Remix) – J Trick & Taco Cat
3. Skirt (GTA Remix) – Kylie Minogue
4. Open Your Eyes (Revelation) – Disco Fries
5. The Lion – The Partysquad
6. Lolita (Sidney Samson Remix) – Leah Labelle
7. Beast Mode – DeeJay Shaolin
8. Bang Them Walls (Loutaa Remix) – DJ Bam Bam, Alex Peace
9. Come Over (Deorro Remix) – Duvoh, Tess Marie
10. Broken (Vandalism & Mr Fluff Remix) – White, Prima Volta, Stazz
11. Sinner Winner (Let's Be Friends Remix) – Felix da Housecat
12. Freak Party – South Central
Check out DJ Schxzo on Facebook, Soundcloud, Twitter, and YouTube.
Leave a Reply