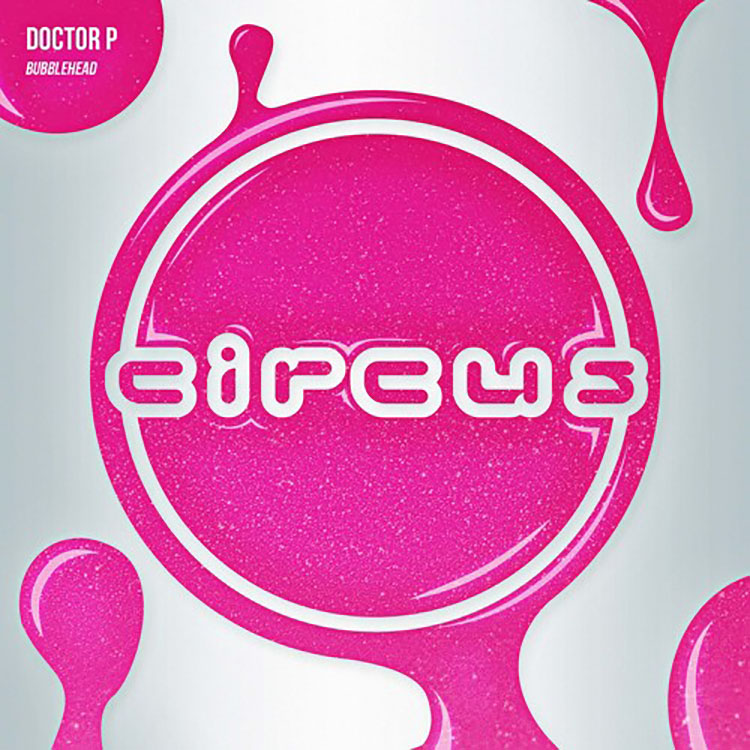 If you are a fan of Circus Records, or Doctor P, you'll love this surprise release, 'Bubblehead.' It has that wonderful UKF Dubstep sound and includes a little funky twist from Doctor P himself. I love the catchy vocals while the futuristic dubstep sounds always hit hard and keep your feet moving. It is always nice when an artist releases a track as a surprise and it is always even better when the track is something fun that you can smile and dance to without any second thoughts.
The glitch and dubstep combination has been somewhat of a characteristic of Doctor P for a long time and I love that he is able to stick to his sound after all these years. We interviewed him at Global Dance Festival if you missed that, here is the link!
Don't forget to check out the track below as you're sure to love it as much as I do.
Leave a Reply