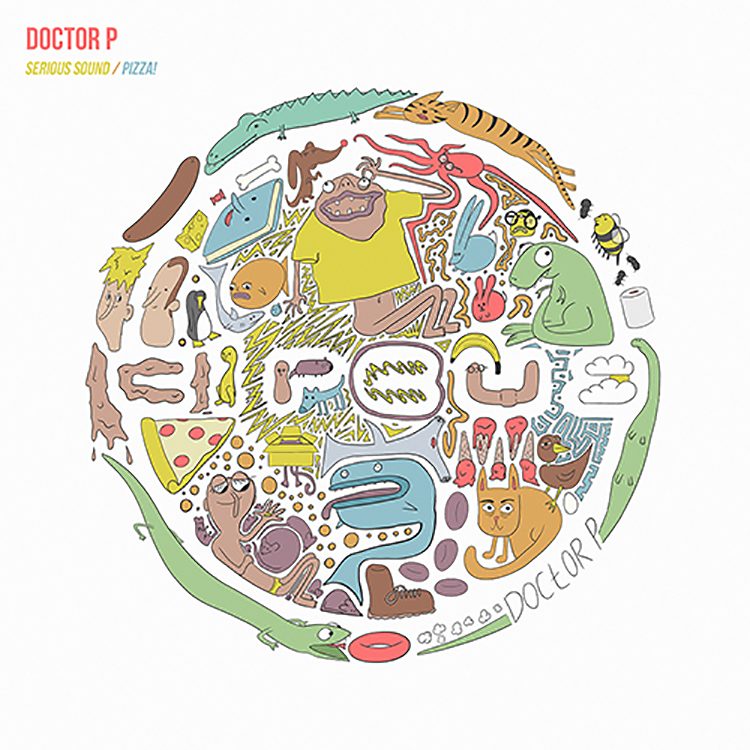 The sounds of Circus Records… I always make sure to sit up and take notice, especially coming from one of the most well-known legends of UKF dub, Doctor P. Following his latest trend we see the release of two singles, "Serious Sound" and "Pizza!". You'll want to listen to them asap as they both showcase outstanding production from Doc P himself, reminding fans just how much exceptional talent there is around Circus Records.
Both tracks give you that old school UKF dub feel with heavy bass lines and something catchy to keep you repeating the few lyrics over and over.
Don't forget about that awesome album art and some of the funniest lyrics in the track "Pizza!" Enjoy!
[soundcloud url="https://api.soundcloud.com/playlists/307319266″ params="auto_play=false&hide_related=false&show_comments=true&show_user=true&show_reposts=false&visual=true" width="100%" height="250″ iframe="true" /]
Leave a Reply