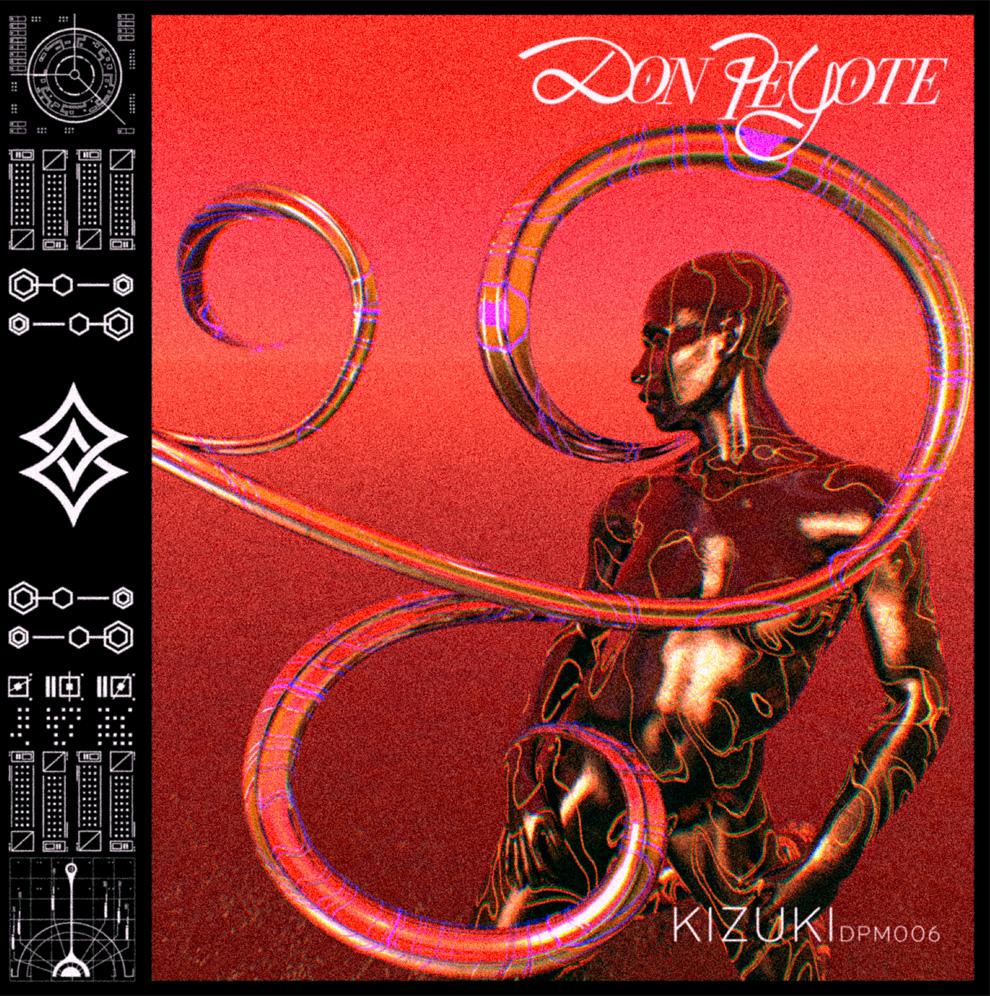 The New Orleans native Don Peyote returns with his second release for 2022, "Kizuki."
Starting with palpable swagger from the jump, the song opens with a slew of distorted synths and warbles before descending into a frenzy of dubstep, bass, and hardwave. From start to finish, Don Peyote commands control with a high-octane bassline.
Don Peyote told us "Kizuki was originally three, crazy Dubstep projects built with influence from different styles, i.e., Trap, Wave, Drum n' Bass, all of that. I wanted to push the envelope further and really hone in on something special in this production, and you can feel that in the sounds!"
Check it below.
Leave a Reply