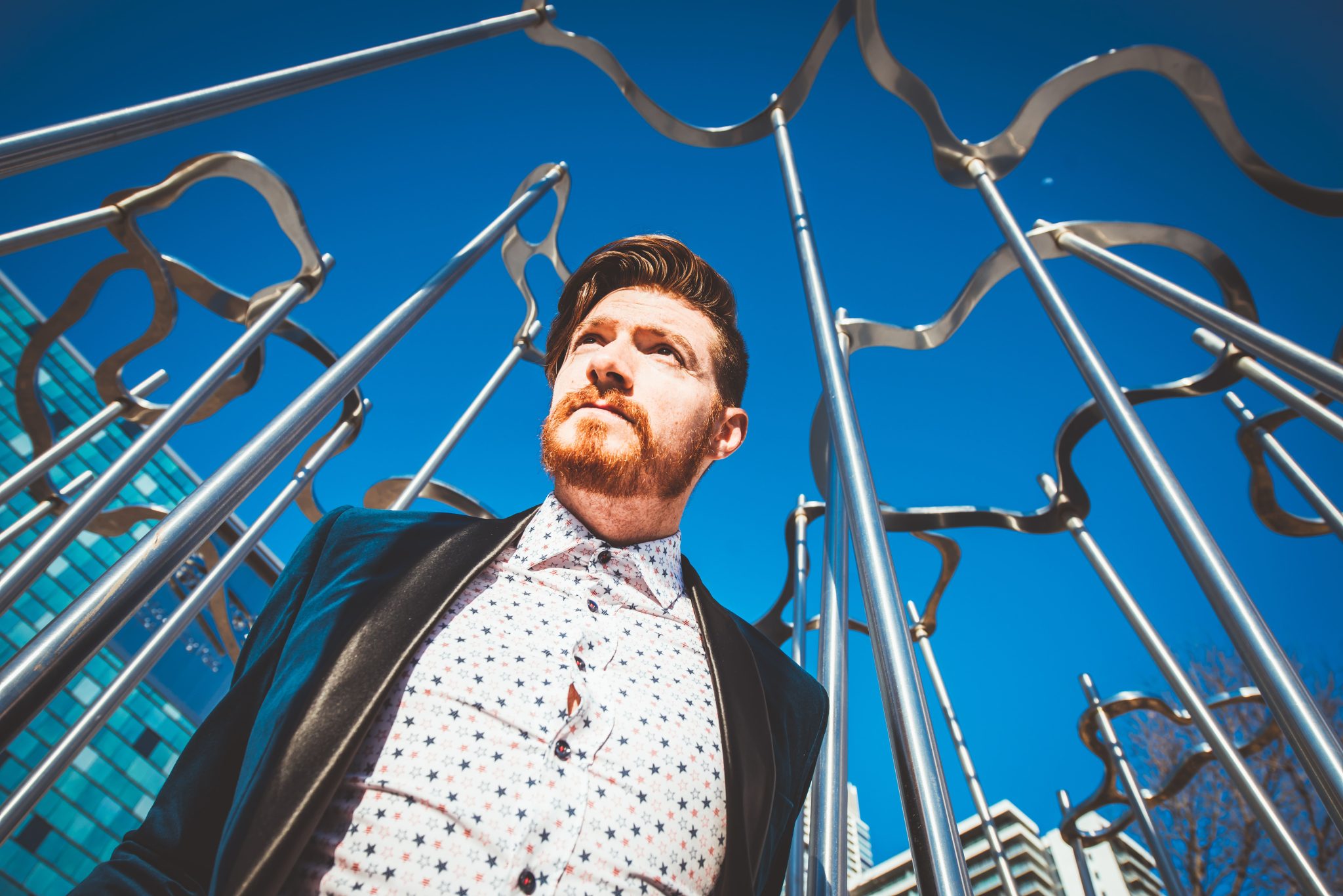 Donovan Keith, a talented musician, has just released his latest single, "Heartbreak Soliloquy." The song is a soulful and catchy piece that is sure to resonate with listeners. The track is a reflection on love lost and the emotional pain that follows.
Originally from the midwest, Donovan Keith now resides in Austin, Texas. He has been a fixture in the music scene for over a decade, and his passion for music began at an early age. His first project was as the frontman for the popular band Soul Track Mind, which he led for several years.
Donovan Keith's musical journey has been filled with successes, and he has shared stages with some of the biggest names in the music industry, such as Enrique Iglesias, Tower of Power, Charles Bradley, and Erykah Badu. He has also performed at several renowned festivals, including the Wakarusa Music Festival, Utopia Festival, and SXSW.
The single is a testament to Donovan Keith's impressive musical talent. The song's raw emotions and relatable lyrics showcase his skill as a songwriter and performer.
Donovan Keith's "Heartbreak Soliloquy" is a must-listen for anyone who appreciates soulful and emotive music. The track is a testament to Keith's dedication and passion for his craft, and it is a sign of great things to come from this talented musician. Whether you're going through heartbreak or just appreciate great music, this is a release you won't want to miss.
Leave a Reply