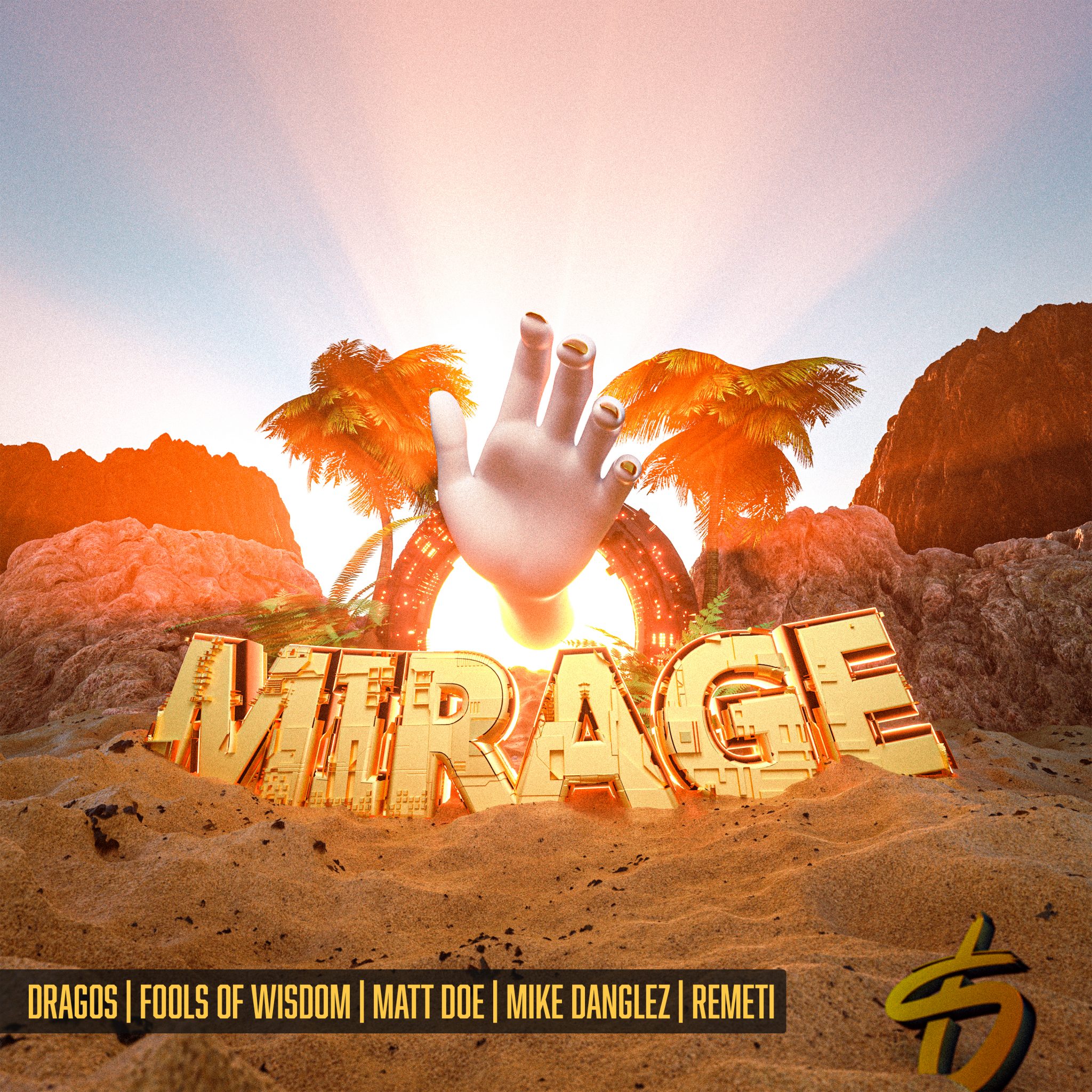 Bringing together five burgeoning artists for one immense single, label Subtle But True released "Mirage," featuring artists DRAGOS, Fools of Wisdom, MATT DOE, Mike Danglez, and REMETI.
After a brief intro, the track's first drop is a gritty dubstep headbanger that incorporates a bouncy rhythm. From there, it moves forward as the synths ramp up turning the energy even higher. Finally, a soothing melodic breakdown cuts across the track only to build up to another bass drop.
Subtle But True Founder, Steph Landreville told us "The artists of Subtle But True came together to create a masterpiece called 'Mirage' and what better place to release it than on the SBT platform directly. After serious consideration of what to do with this track, we thought it would be fun to challenge ourselves and release it on our own. This track is the perfect representation of teamwork and of the SBTFAM as a whole. I am proud to be representing such a talented team and am honored that they have let me represent them as artists but also that they all trusted me to release this track for them."
Enjoy the song below.
Leave a Reply