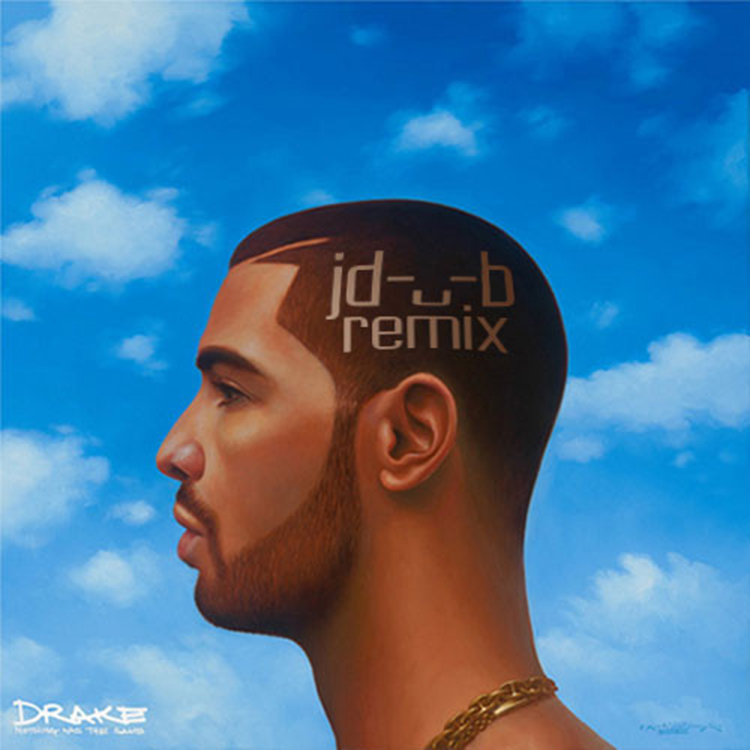 jdub does it again! The first time we heard of jdub, he was remixing Gemini's 'Fire Inside ft. Greta Svabo Bech'. He does it again by remixing Drake's major hit, 'Hold On, We're Going Home'. The synths in this remix truly give it an old school feel which give this remix a funky, smooth mix. jdub wrote this about the track, "I had this funky idea for a remix for Drakes song. I wanted to get a little bit retro with it and just go with the flow." Definitely check this out and download it since it is free.
A bit about jdub:
I am a producer who is extremely passionate about creating and listening to music. I've been studying and training since I was 5. I love it when a song gives me chills, and I try to make music that has that same effect. I produce electronically because I'm only limited by my imagination. I've got a unique perspective on the world, and I'd like to share it with you through my music.
Check out jdub on Facebook, Twitter, and Soundcloud.
Leave a Reply