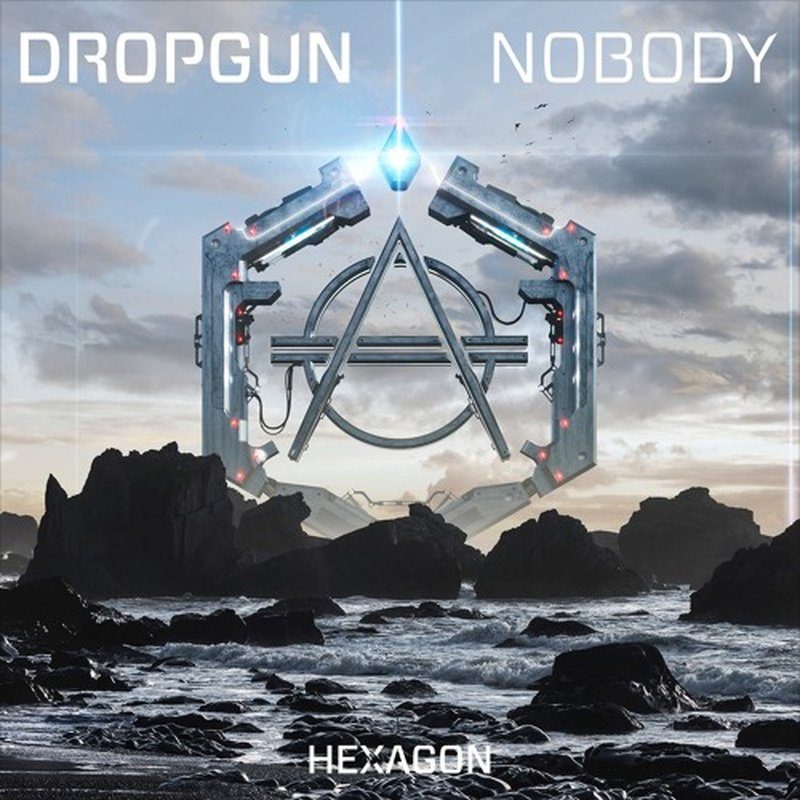 So, Don Diablo was posting about this track a while back so I figured I would give it a listen and I was not disappointed by how catchy the song was.  I immediately found myself dancing in my seat as my headphones were blasting this upbeat house track that repeats the end lyrics of "that's no good for me".
A vocal track that has a two-line set of lyrics doesn't really allow much for sing-a-longs but the beat that goes along with the lyrics allows for an amazing time.  The funk-style rhythm that Dropgun has built as the core of this track gives listeners a feel-good song that got me, personally, hooked right away.
Give it a listen below, out on Don Diablo's HEXAGON label. iTunes, Beatport.
[soundcloud url="https://api.soundcloud.com/tracks/294731776″ params="color=ff5500&auto_play=false&hide_related=false&show_comments=true&show_user=true&show_reposts=false" width="100%" height="166″ iframe="true" /]
Leave a Reply