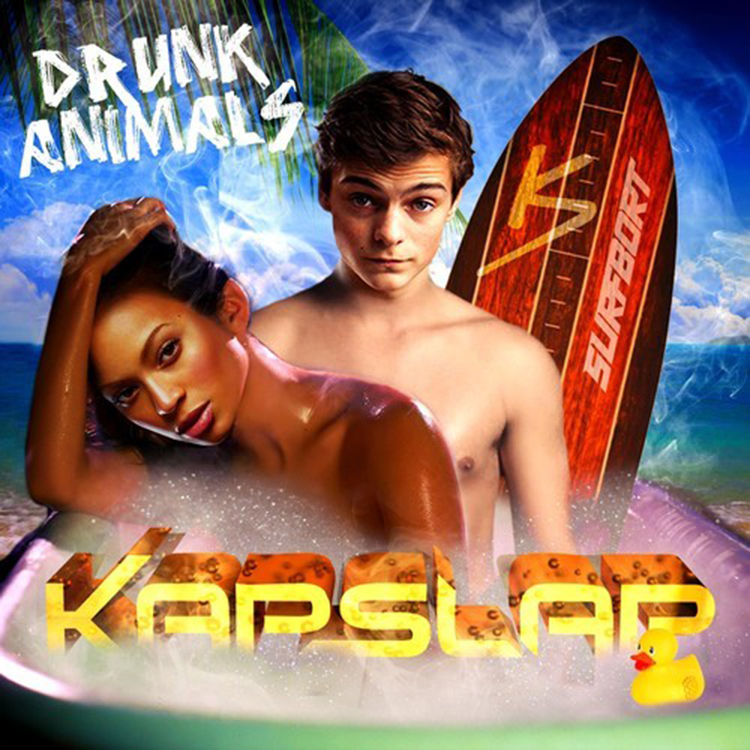 About 10 days ago, I posted a Spring Break mix by Kap Slap. Kap Slap decided to take the last track of the mix and decided to post it. I'm glad he chose this one because it is easily my favorite of the mix. He combines the following tracks:
1) [ACAPELLA] Drunk In Love – Beyonce
2) In The Face (DANK Remix) – Lazy Rich, Jay Waterman
3) Animals (Victor Niglio & Martin Garrix Festival Trap Remix) – Martin Garrix
This is such a hot mashup. You need to check it out and download it since it is free.
Leave a Reply