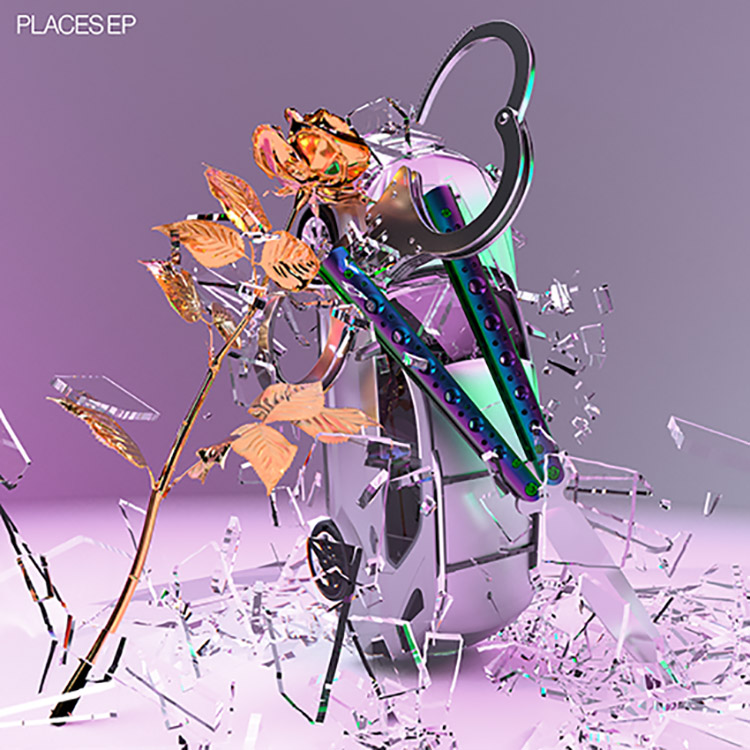 Bass label Crispy Crust Records has just released the impeccable Places EP from Drunken Masters. The German production act have been impressing all year, and have pulled out all the stops for this four-track treat. Created across Red Bull Studios in New York, London and Berlin, you can hear various influences scattered throughout.
Whether it's the punchy "What I Want" with Thutmose from NYC or the German-inspired "Komm Teste" with Nimo, Drunken Masters show their finest form. They say of "Run This" with Capo Lee: "We tried to create a heavy banger with Capo Lee which works in clubs, but also shows the mix between our music styles."
Take a listen to the full set here.
Leave a Reply