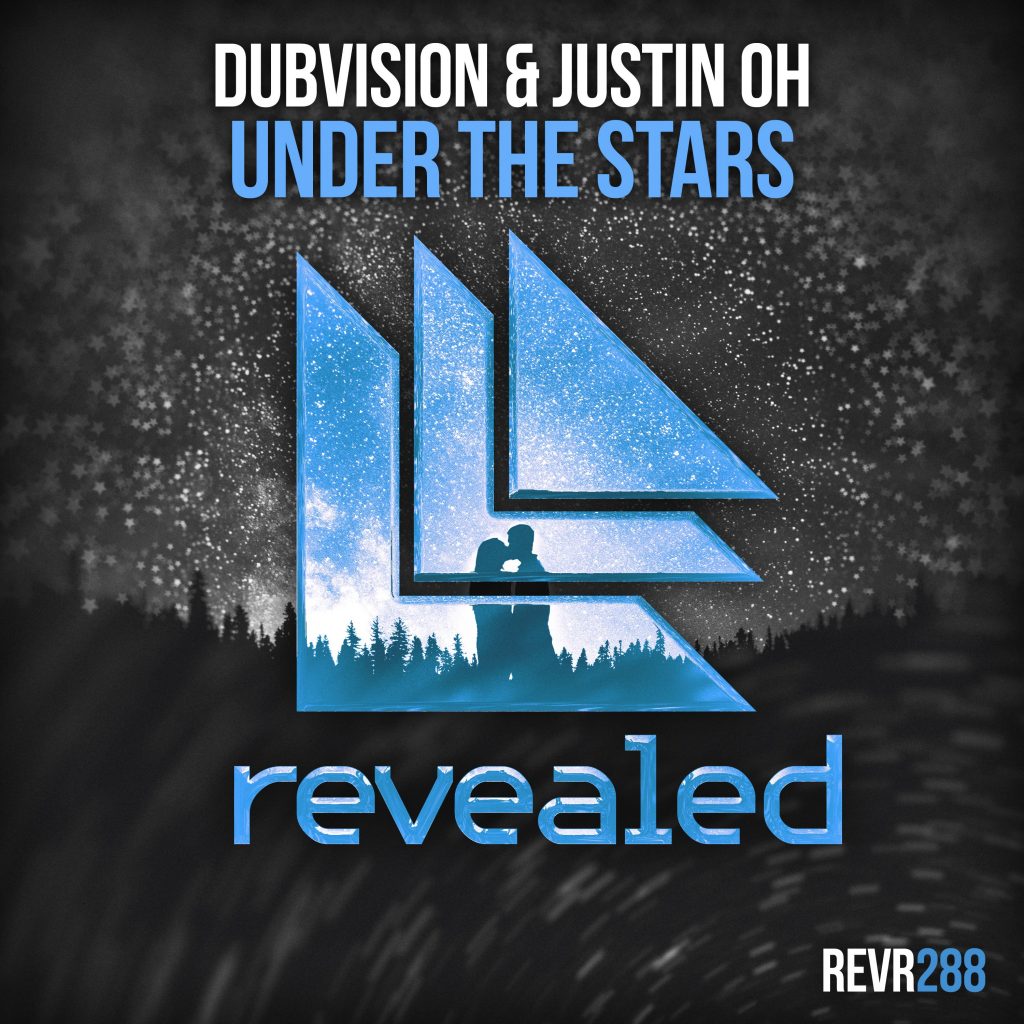 DubVision is back with a belter of a track after consistently putting out tracks that stand out amongst other commercial house tunes.
Overall, what a massive track — this is the type of tune to be played out to tens of thousands of festival-goers. DubVision does particularly well in the aspect that almost all of their songs have so much emotion in them. Partly in fact that they do a exquisite job at selecting a vocalist with the ability to put their track into the top tier.
Time and time again, DubVision outdo their past work with more new and fresh releases. Keep them on your radars!
[soundcloud url="https://api.soundcloud.com/tracks/294051568″ params="color=ff5500&auto_play=false&hide_related=false&show_comments=true&show_user=true&show_reposts=false" width="100%" height="166″ iframe="true" /]
Leave a Reply