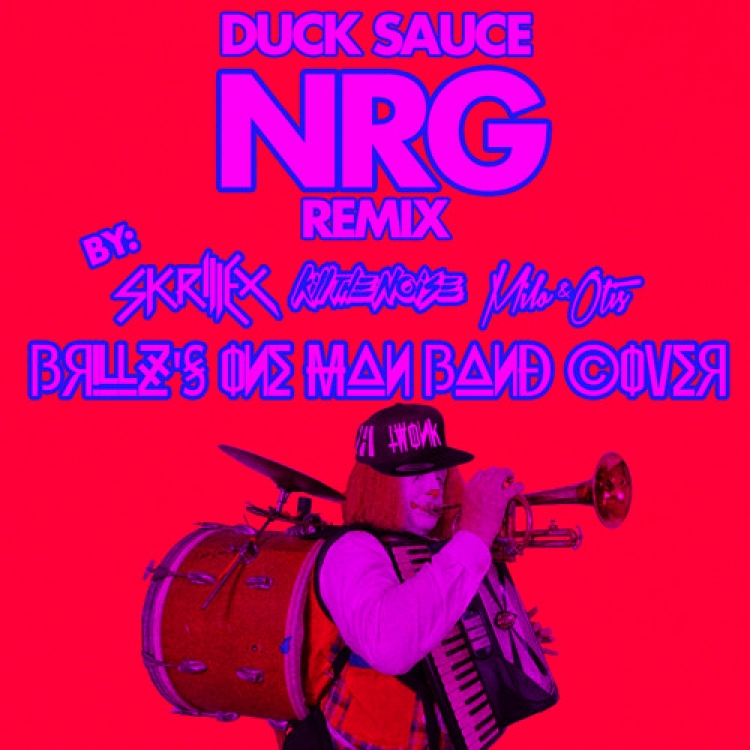 This is perhaps one of the coolest things we will ever share on this website. Brillz has decided to recreate Duck Sauce's "NRG" remix by Skrillex, Kill the Noise, and Milo & Otis. Although, this isn't just a normal remix. He decided to recreate it with instruments. Every single part of this was recreated in various ways and various instruments. The remix was incredible, but this cover is so astonishing. Brillz shows some skill and talent with this. Check it out below!
[soundcloud url="https://api.soundcloud.com/tracks/210044302″ params="color=ff5500&auto_play=false&hide_related=false&show_comments=true&show_user=true&show_reposts=false" width="100%" height="166″ iframe="true" /]
Also, check out the behind the scenes which will blow your mind!
Leave a Reply