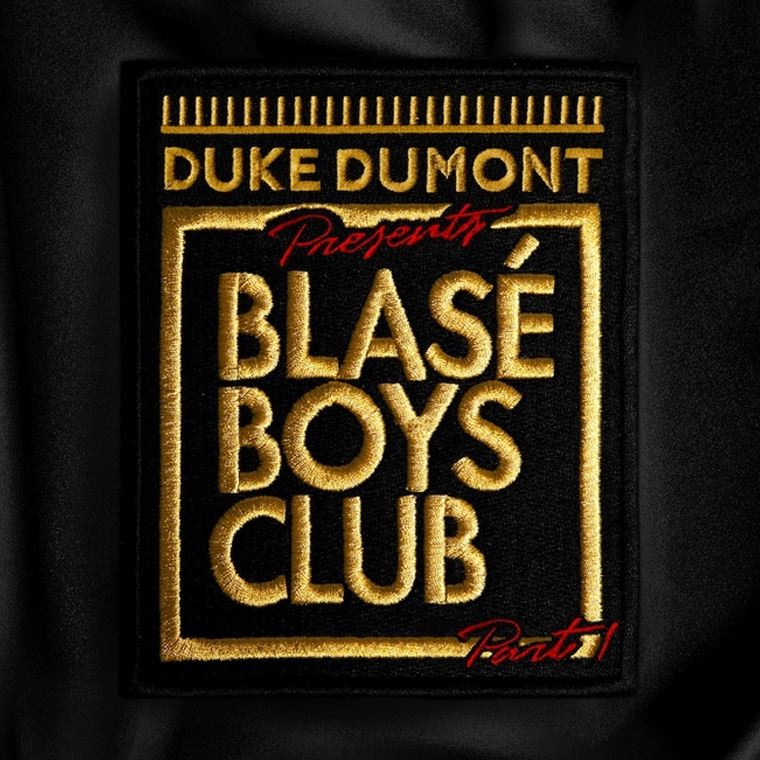 Duke Dumont has an interesting story as an artist – he's massively popular and millions know his music, yet he's only released four original songs that aren't on his latest EP (and they all went massive). The namesake of his record label and one of his aliases, this EP is extremely pleasuring to listen to and harks back to the golden Disco era, mixed with his signature House style.
The opener, Ocean Drive, really captures this whole theme in an 80's-style disco tune that soothes your ears and engulfs you in a wave of sonic bliss. The extended mix is even better, and has recently been released as a precursor to this EP.
Robert Talking is another ode to the Disco era, in an epic track featuring disco icon Robert Owens talking about his experience in making the disco scene as big as it was. It's also a nod to Daft Punk's epic Giorgio By Moroder, and is executed just as well.
Melt moves from Disco to House, and is a chilled affair with a faster BPM than you'd think he'd be able to get away with. But he does just that, and the song is just as sublime as the rest of his EP and entire catalogue.
2014 mega-hit Won't Look Back closes out the EP, in a song that everyone will know and have gone mad to at some stage. The way that Duke Dumont manages to kill each and every second of each and every song that he releases is unexplainable, and Blasé Boys Club Part 1 is a testament to that. You can experience nearly 20 minutes of music perfection on his Soundcloud below. This is fantastic.
Leave a Reply