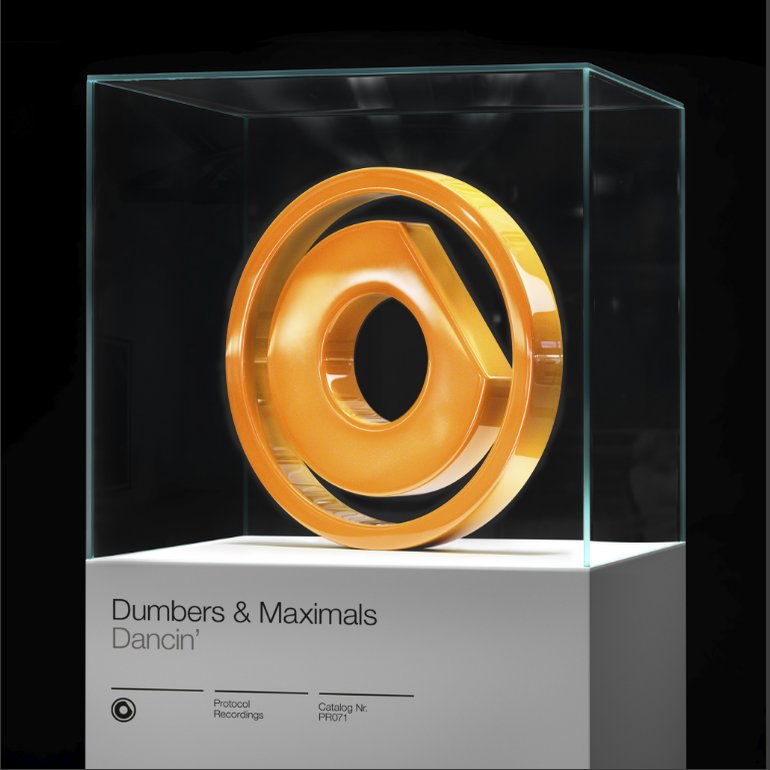 Whenever I want to find a song that has a unique upbeat style, I will make sure to check out the new releases from Protocol Records. The latest track that I have found is Dumber and MAXIMALS' track Dancin', which sounds like it comes straight out of the disco era. Disco is like the elder to Dance Music, giving us the idea to combine multiple beats and rhythms into inspiring and catchy tracks.
Dancin' is a track that really shows the connection. The three artists made a pretty catch club track to get crowds moving. With a bass line that is full of funk and melodies and simple lyrics, the track really inspires its namesake; dancing.
According the Protocol Recordings, the gift here is that MAXIMALS has always been inspired by the music of the disco era and Dumbers has experience playing funk with live bands. The track is really amazing. You should give it a listen below, courtesy of Spotify or Youtube, and then go and support the artists with a purchase on iTunes, Beatport or Google Play.
Start your weekend Dancin' with @DumbersOfficial & @maximals_music! Out NOW: https://t.co/UTkiBb1aiR pic.twitter.com/jHsVLrn8WD

— Protocol Recordings (@ProtocolRec) August 19, 2016
Leave a Reply