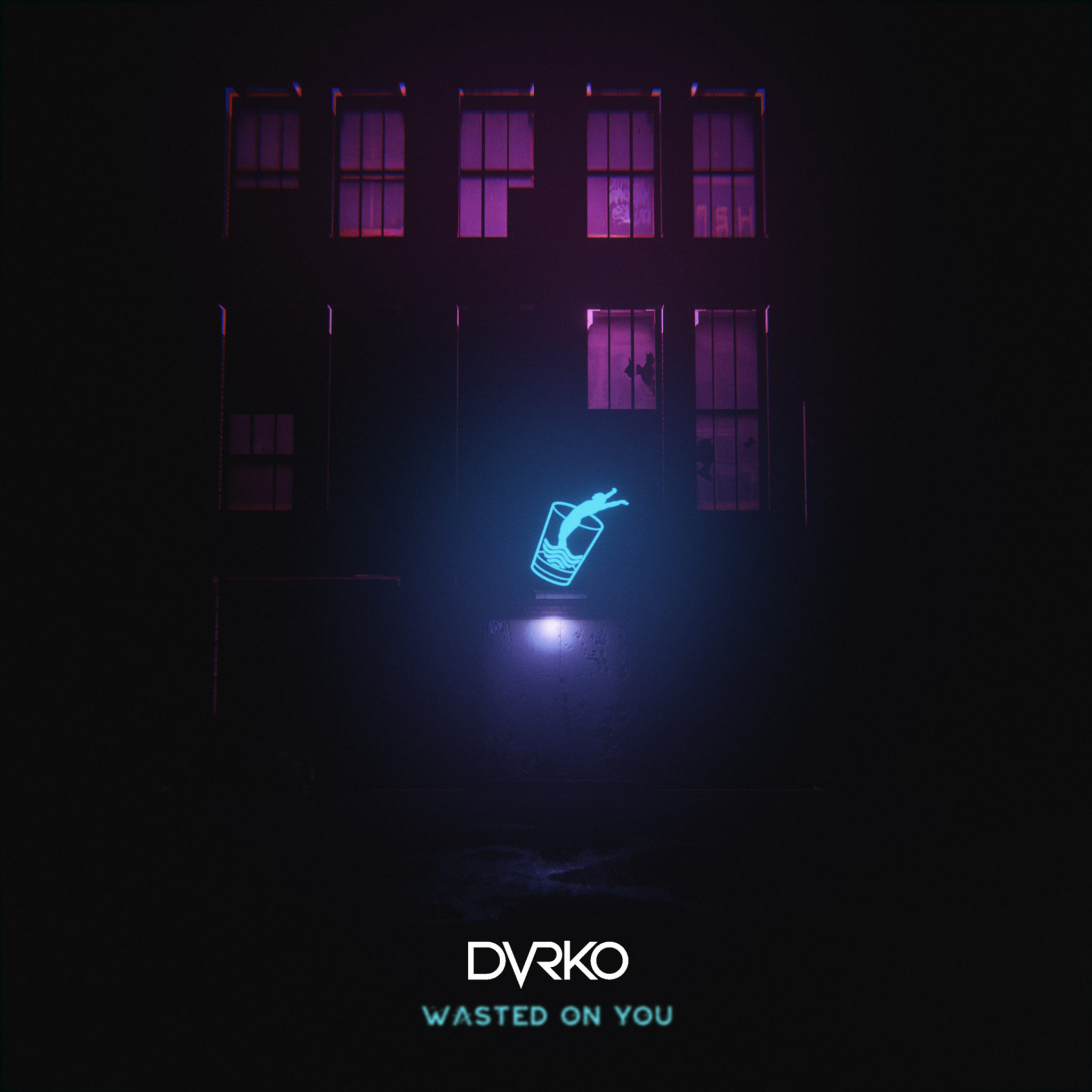 Following the release of "Don't Save Me," featuring Tyler Graves, masked producer DVRKO returns with his next self-released single "Wasted On You."
Channeling those late night, feel good vibes, the song is a great bass house addition to this talent artist's growing discography. This club stomper is an ode to the new age of house-inspired radio music, typifying what proper bass house can be with its kinetic drive and addictive soundscapes.
DVRKO told us "'Wasted On You' is about someone who's become a bad habit you can't seem to kick. Every time you're with them you forget about all the reasons why you shouldn't be together. They're like your kryptonite and you always give in even if you might regret it in the morning."
Enjoy the track below and follow DVRKO.
Leave a Reply