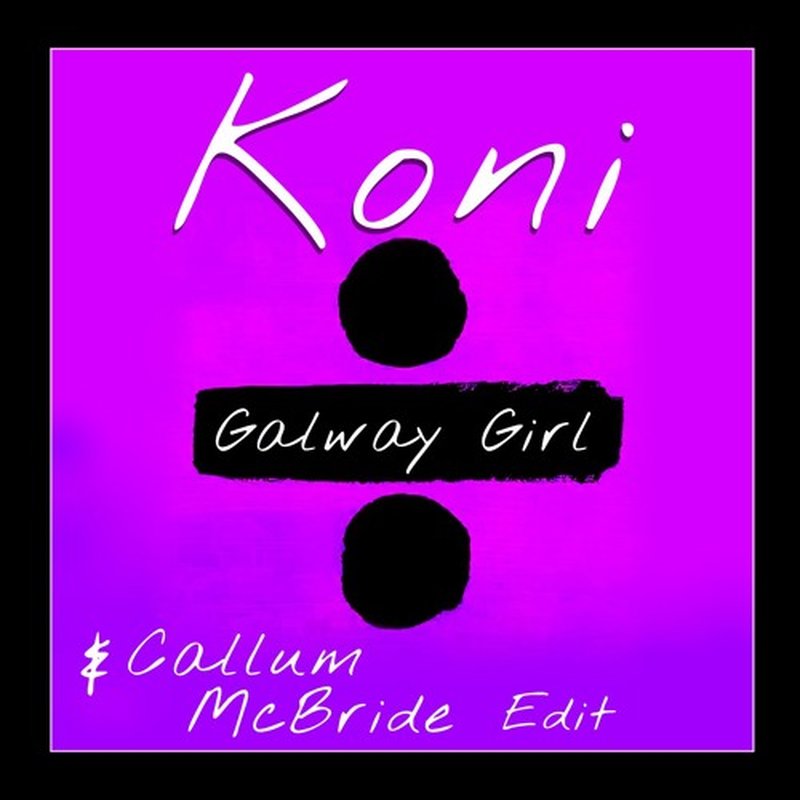 It was a few months ago and I saw this Koni remix and I decided to listen in on it and I cannot believe the skills that this guy has.  It never ceases to amaze me the tracks that he decides to attempt.  I have yet to hear one that I yet to dislike.
Calling Callum McBride on for support, they take Galway Girl, which Ed Sheeran wrote incredibly catchy lyrics to, and gave it a dance beat with a twist.  Galway Girl's original instrumentals are heavily influenced by traditional Irish fiddle, so this remix uses that same instrument as a sample in the dance remix, keeping Galway Girl roots where it should be.
If you are a fan of Ed Sheeran, you have got to give this track a listen, you will love the blending of these two genres. If you are a fan after, you can get a free download thanks to Hive.
[soundcloud url="https://api.soundcloud.com/tracks/311195513″ params="color=ff5500&auto_play=false&hide_related=false&show_comments=true&show_user=true&show_reposts=false" width="100%" height="166″ iframe="true" /]
Leave a Reply