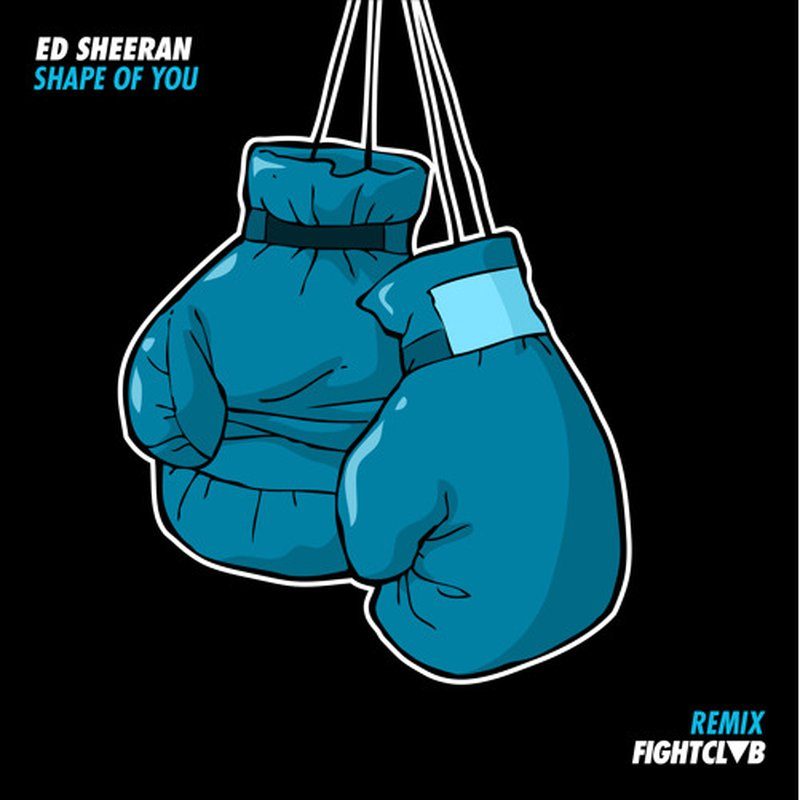 Recently, another remix of Shape of You was written about on ByTheWavs, so I am sorry for posting another song so recently, but I cant stop listening to FIGHT CLVB's remix of this track!  Ed Sheeran went a different style with this track, adding a bit more of a dance hall feel to the original track and FIGHT CLVB hit the ground running with that.
The track has this rhythm to it that you immediately will catch yourself moving along to.  The samples that FIGHT CLVB chose to create the bass line with hit the downbeat hard and the melodic samples add an array of sounds that mix with Ed Sheeran's vocals perfectly on this track.    With a beat like this he chorus with the lyrics;
Girl, you know I want your love
Your love was handmade for somebody like me
….
Say, boy, let's not talk too much
Grab on my waist and put that body on me
will get anyone moving, especially with this beat.
Give the song a listen below, and if you're really feeling it we have a free download available to you thanks to the TERROR SQVD Promo SoundCloud.
[soundcloud url="https://api.soundcloud.com/tracks/302360661″ params="color=ff5500&auto_play=false&hide_related=false&show_comments=true&show_user=true&show_reposts=false" width="100%" height="166″ iframe="true" /]
Leave a Reply