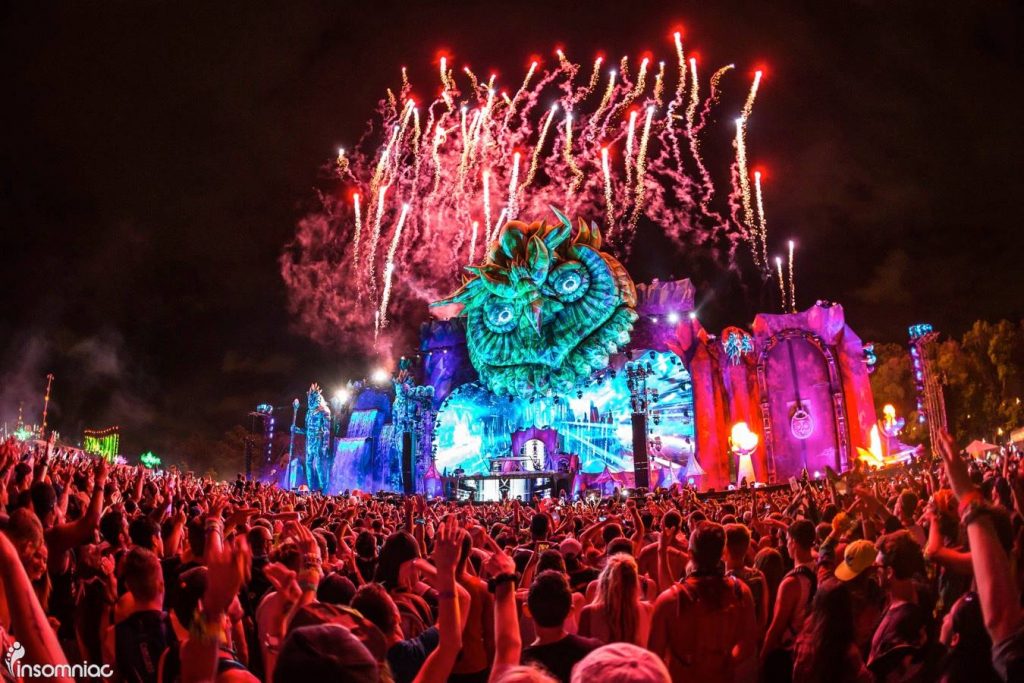 It breaks my heart to see this being that I am an east coast person, but according to Pasquale Rotella, EDC New York is not returning for 2017. Although, he uses the term "take a break" which gives me hope for 2018. That means that the only east coast EDC will be Orlando unless something else (Editor's note: SAY PHILLY PLEASE) is announced. This is all apart of Pasquale's quote-unquote state of the year address he posted on Facebook. While I am tragically hurt, he is announcing EDC Japan for 2017. Countdown as everyone knows is now a 2 day event by popular demand.
Other such news includes that Beyond Wonderland SoCal is moving to NOS. EDC India was a huge success and coming back new year. Pasquale and the rest of his team wants to make EDC Mexico the second largest Insomniac festival. Nocturnal Wonderland will be switching weekends and going back to their rave culture roots.
Factory 93 and Bassrush in LA, We Are NRG in San Francisco, and Dreamstate in Mexico did so well in the last 24 hours that they're going bigger and better as well as showing up at different festivals. Plus, for all the bassheads, Basscon shows will be more prevalent!
Outside of the shows, Insomniac will be relaunching their clothing and merchandise brand. Finally, they have a new podcast called Wide Awake Stories to compliment Night Owl Radio.
For Pasquale's full message, read it below.
Leave a Reply