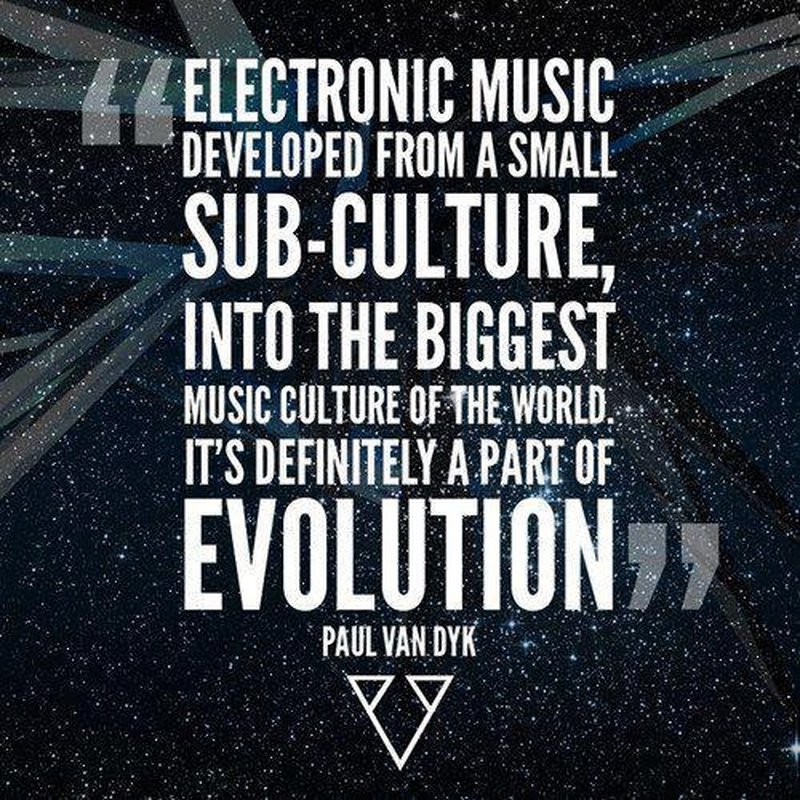 When I write about our dance culture, I repeat myself. Please be safe, please know your limits, and please be aware of your surroundings. The judge in the rape case is blaming festivals like Ultra even though the young woman was off Festival property so legally they do not get involved. The fact that there are judges, communities, and whole counties that blame electric dance festivals for these incidents is hurting us all as a community.
Attending Ultra this year made me thing long and hard about this. I have written short suggestions for the festival going community:
Stay with those you trust. If you are traveling as a group then stay as a group. That way, if there is an incident that causes your safety to be at risk you have others that know you and can help you get the necessary attention. It will protect you from unwanted interaction with others and make sure that what goes into your body is not going to hurt you. It will also elevate travel expenses in the world of app-based cab services. Ride splitting will help you save money!
Always drink more than alcohol. As fun as it is to be able to drink alcohol water is much more important. Festivals charge a lot of money for beverages but they charge the least for bottled water and allow guests to fill up empty bottles, water packs, or even cups at free water stations. If you or someone you are with isn't drinking water, which needs to change. As festival season gets further on it will get hotter. Alcohol does not hydrate or quench thirst and other chemicals or substances can increase the metabolism of your body, causing dehydration to set in quicker.
No one is going to pretend drugs aren't taken at festivals. Encourage those around you not to take them. In today's age of synthetic substances, it is impossible to know what you are taking. It can be doing more harm than good to your body. Synthetic drugs are a part of our culture and many young "ravers" are not thinking before they are consuming these chemicals.
Always eat food. Festival food is expensive, yes, but food is still a requirement. Each day set aside about $30 to buy food and water when you are in the festival. Sit in a shaded area and enjoy this while listening to the music in the background.
Keep an eye on your belongings at all times. It was mentioned here that a variety of items was left for the Lost and Found of UMF. It is important to keep your eye on your things. Losing phones or chargers is fine. But people lose forms of identification, which can be more valuable than anything else. That is a priority to hold onto. Belongings include yourself. Always be aware of yourself and that you are not hurting anyone else. Also be aware that you are not making anyone feel uncomfortable. Not everyone likes being close to strangers, if you feel you are near such an individual, respect that part of their life.
Do not attempt to take advantage of others. If someone seems disoriented that does not give you consent. If someone is wearing a "revealing" or "provocative" outfit,that does not give you consent. If someone is passed out, that does not give you consent. You are not the center of the universe. Something that you are doing could be scaring or hurting someone else. When at festivals remember that you are with many other people who want to have the freedom that you want to have. It is key to remember this in a day and age where this photo is still something that needs to be spread.
There shouldn't be blogs written about how to stay safe for women only. It should be how to have fun for everyone. #BeTheChange. Hopefully the reaction this judge had wont be a norm for much longer.
10 safety tips women should know when going to their first music festival
To account for all of this, when I was first introduced to the community I was introduced to P.L.U.R. Then someone pointed out that what I listed above was not accounted for totally. So the idea of P.L.U.R.R. was created by a friend of mine.
Peace
Love
Unity
Respect
Responsibility
Please try to keep all this in mind during this festival season and festival seasons to come.
Leave a Reply