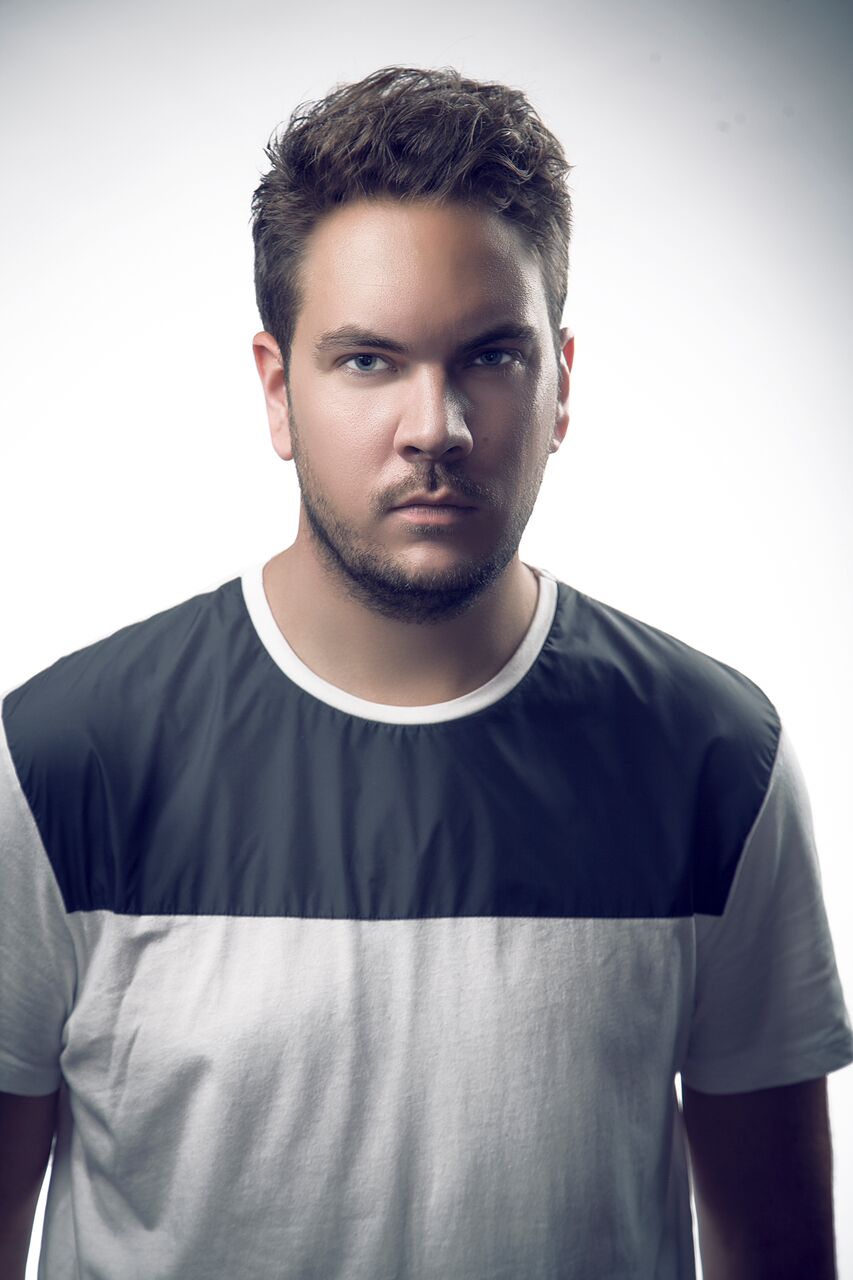 – First, would you mind introducing yourself to our readers?
What's up folks! My name is Alvaro, also known as Jasper Helderman. I was born 28 years ago in a small city named Naarden in the Netherlands. I've been a producer / DJ for almost 7 years and released several tracks on different labels like: Spinnin' Records, Revealed Recordings, Mad Decent, Dim Mak and many others. I'm also travelling all around the globe to share my music with you guys!
– How did you get started producing music?
As a little kid I really liked music and to entertain people. I pretend-played to be a DJ and built my own 'drive-in show' in the living room with disco lights and a radio. When I got around 18/19 years old I'd spend my time filming festivals and club events. That's how I got closer to promoters and artists. It gave me the opportunity to build a network in the music/event scene in the Netherlands. As I was shooting those video's I thought to myself.. I want to DJ and make music! So at home I started to make music with FL Studio and practiced day and night. Back then there weren't a lot of tutorials or websites around that could teach you how to produce music. So it basically was a lot of trial and error. Next to that I saved up money from filming and bought my first Pioneer DJ set and practiced on my DJ skills. Around that time the whole 'dutch-house' music was blowing up worldwide and I made a remix for Chelley – Took The Night (Ministry of Sound). That remix gained support by many of the big names in the scene (like Chuckie, Hardwell etc.). That was a great boost, which leaded to producing a lot more tracks.
– What would you say your first big break was?
Hardwell premiering my track with Mercer featuring Lil Jon on Ultra's Mainstage 2013 was my first big break. Also touring alongside Tiesto on his "Tiësto's Club Life College Invasion in 2013 was a turning point in my international career. Touring with Tiësto and Hardwell and them supporting my productions opened a lot of doors for me and created a lot of opportunities.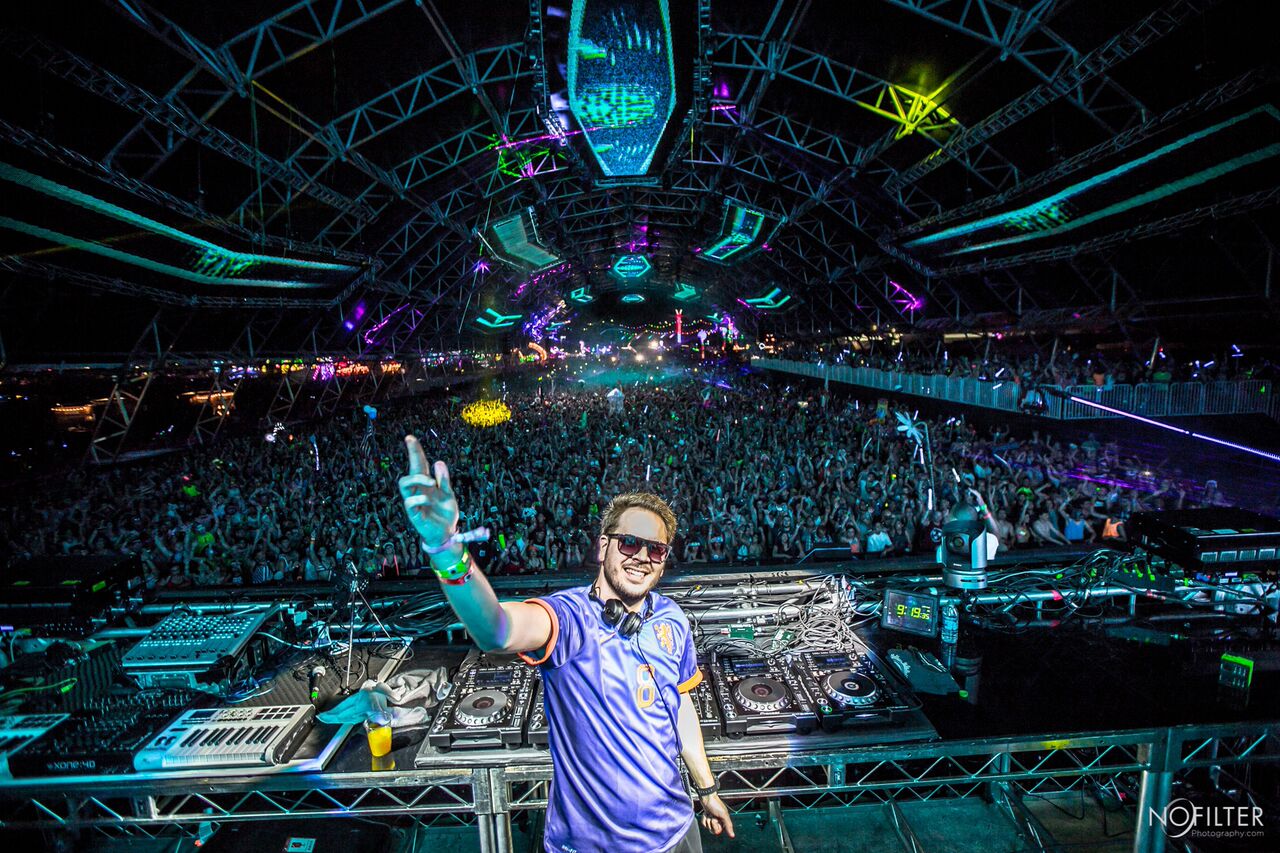 – Who would you consider your influences and mentors?
Pharrel Williams and Timbaland stand out to me. They influenced me when I grew up. But EDM-wise Afrojack was the one who influenced me as a producer and inspired me to do what I do. He was and still is an innovator to me. I think he was the one who started the "Dutch House Bleeping Sound". But as a mentor, Tiësto the legend himself was the one who took me under his wings a few years ago and who showed me the business part of being a producer / DJ.
– What was it like working with Tiesto, a legend in the dance music scene?
There are no words to describe working with this guy. He's a living legend and he was one of the first superstar DJ's in the world. Working with this guy, was like walking through a candy store as a little kid. It was such a great experience and I feel blessed to know him and to work with him.
– How did that collaboration come about?
When Hardwell premiered 'Welcome To The Jungle' on Ultra 2013 I went on tour with Tiësto  and we came to the idea to make a song together! So you can say "That moment opened a lot of doors for me".
Who else would you work with if you had a chance?
I'd really like to work with Pharrel Williams or Timbaland, they were one of the dopest producers out there when I was growing up and who I still look up to. Even to this day on, they always shock the world with their creative and innovating tracks.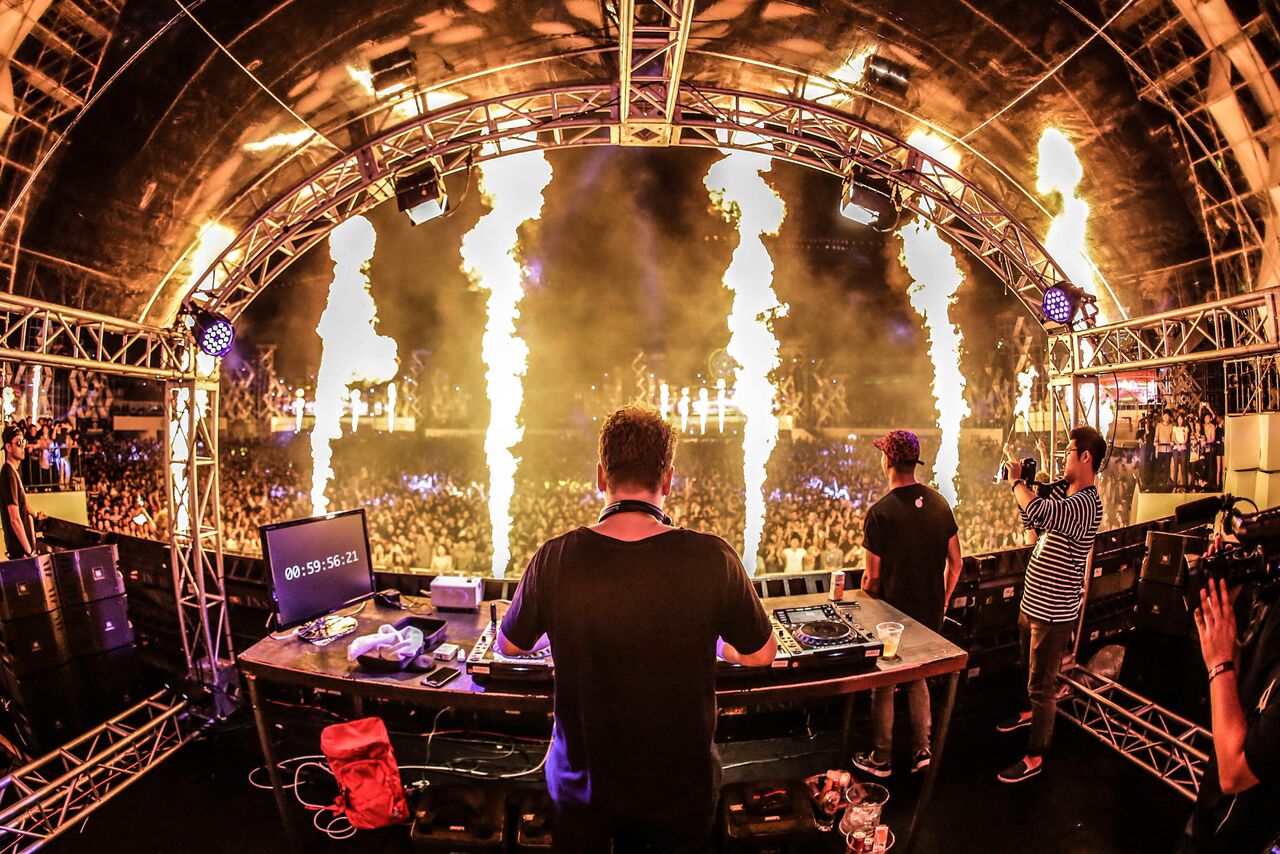 – How did you enjoy your US Tour?
There's no way I'll never enjoy doing a tour in the US! Playing in the States feels like coming home. It's one the best crowds I've played for in the world! So I always enjoy every second of it!
– Did you have a favorite stop along the way?
Our stop in Mexico and going on my first ever cruise trip was one of my favorite stops. My first time ever on a cruise ship combined with doing what I love the most, playing music for music-lovers! It was off the hook, an awesome experience!
– What do you think of the videos that have been put together?
First off the videos have been filmed and edited by my good friend Fabian de Prieëlle. With a little bit of my own help J. I'm very happy with result of the videos. Although as a perfectionist I'm never fully satisfied, I want to improve my videos and make it as creative and innovated as we can, every time. But both videos turned out to be awesome!
– Any advice for up and coming djs/producers?
Never give up the producing part! Keep grinding and pushing yourself. Nothing comes overnight! You'll have to work your ass off making tracks. Try to create your own sounds and don't be scared to be creative and innovative with it. There's no model to create hits, just do what feels good to you! Also create a network of other producers/artists and try to inspire each other!
– Final thoughts?
2016 will be a different year for me production-wise. I've got a lot of tracks in the making! I'm producing and releasing a few more house tracks and I have been working on several tracks in a new direction for almost 6 months now. Got some cool collaborations coming out soon with upcoming cats in the game as well as with some big guys. Furthermore, I am going to introduce you my label soon.. Make sure you are following me on my socials to be the first hearing them! I can guarantee that you'll be in for a treat!
Leave a Reply