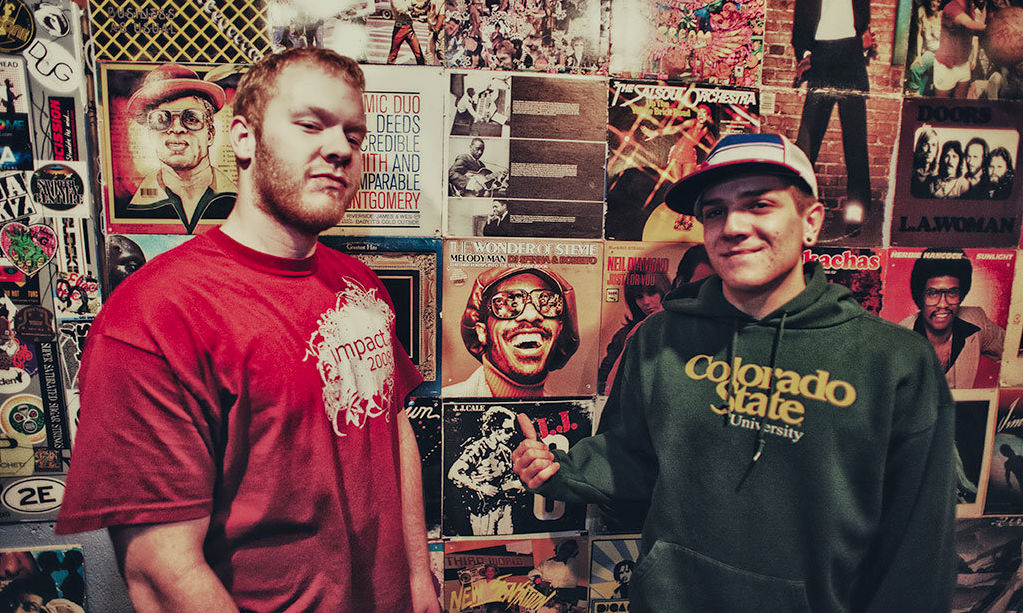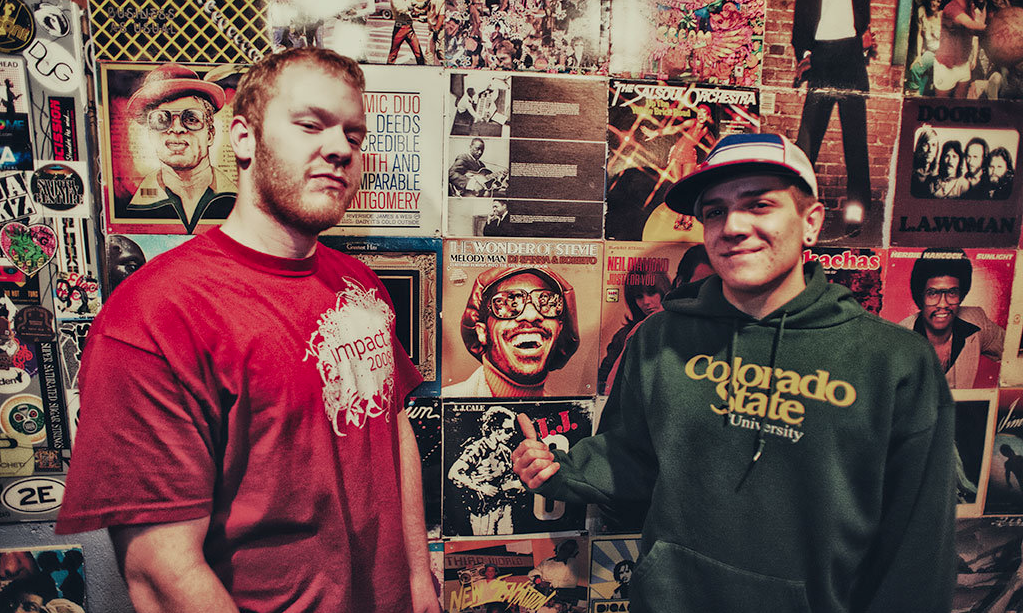 The Colorado boys. Luke and AP.
I had the pleasure of speaking with Bass Physics in a phone interview this week, talking about their upcoming performance at Euphoria Music Festival in Austin, Texas next Friday. While the audio of the interview is below, I'll highlight a few things here before you get to listening.
One of the things I have loved about Euphoria since the lineup was announced was how many Colorado acts were on it. Bass Physics, Late Night Radio, Big Gigantic, Savoy, and Pretty Lights to name a few. Those are all names that people from around the country recognize. I am incredibly proud to call Colorado my home and be able to represent a strong music scene wherever I go. It's heart-warming to see that hard work and dedication like AP and Luke have given, is recognized and rewarded. As they speak to in the interview, it has always been about the music, and it will always be about the music.
The other big topic of conversation was Euphoria itself. The lineup is quite diverse, with something for everyone. I asked Bass Physics about what they bring to that diversity and while I won't spoil the whole answer, let's just say they mentioned a few names of their own with regards to their influences. They were both extraordinarily excited about playing a festival out of state, as they have mostly stuck to Colorado (not that we mind here). The chance to play Euphoria is a huge testament to their hard work and their success as a rising duo in such a diverse electronic music scene. I'll let the rest of the interview speak for itself, though I will tease, I had to ask about their name and sadly it does not have as much to do with actual physics as I had hoped. Oh well. Enjoy the interview and make sure you check out Bass Physics at Euphoria Music and Camping Festival next weekend. You'll find me at the front, come and say hi.
I'd like to quickly thank Bass Physics and their management for making this interview possible!
[soundcloud url="https://api.soundcloud.com/tracks/199094548″ params="auto_play=false&hide_related=false&show_comments=true&show_user=true&show_reposts=false&visual=true" width="100%" height="150″ iframe="true" /]
Leave a Reply