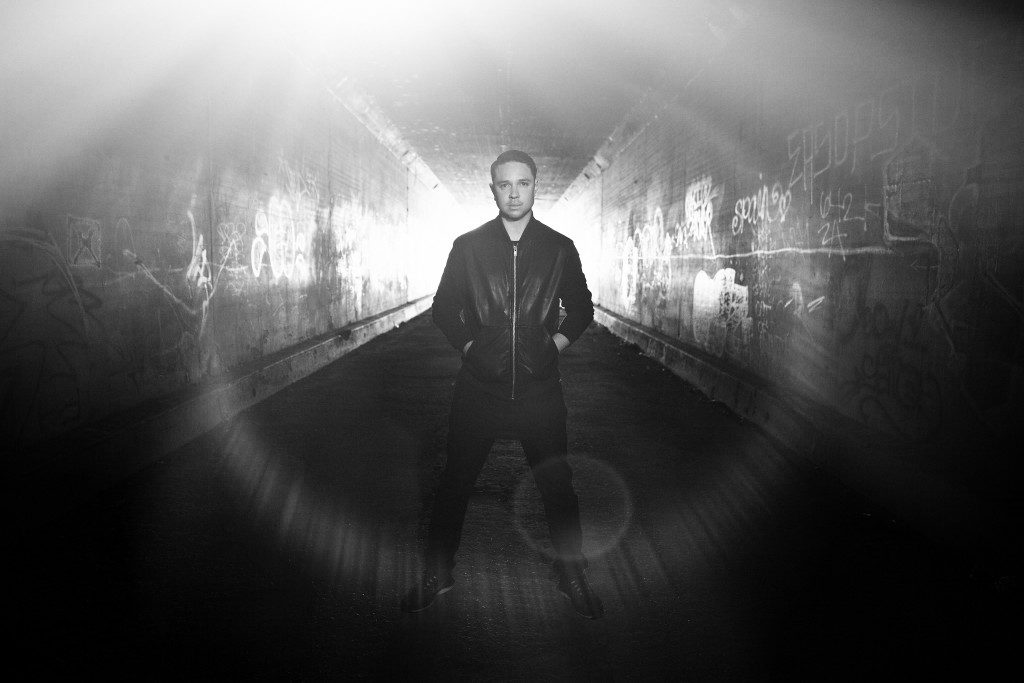 This man does not need any introduction. His tracks have been wildly popular and his following is absolutely bonkers. Recently, he did a quick interview with us and it is very interesting as we mention one of our favorites, Ryos. That being said, Borgeous is a man with a plan that has been truly taking over the scene. We want to thank him for his time. Check out what he has to say below!
-How excited were you playing your first SCMF?
I was very excited! Obviously SCMF was an awesome location to play. The crowd's enthusiasm was amazing and the weather was great. Definitely the best ingredients for a good gig!
-Have an upcoming collab being released Sep 25th with young producer, Ryos, called "Machi." Must be pretty excited?
Definitely! And Ryos too because this is his very first Spinnin' Records release. "Machi" is decidedly uncharacteristic of the big room house sound exhibited in the rest of my releases but that made this collaboration an interesting one!
-On Ryos, he's 17 years old. Does it amaze you of the talent of these young and upcoming producers?
Yes, it's incredible to meet so many young upcoming talents in this music industry. For Ryos it's only been a year since he hit the scene. I'm very proud of him and I think that every upcoming artist should start early with chasing their dreams. I'm looking forward to hear more new music from upcoming talents to get inspired!
-What would you say the hardest part of being a dj/producer while always being on tour is?
Touring has a really great part because these are the moments that I'm working really close with my team but of course it has also a little bad side like jetlag's after a lot of travelling.
-Being from someone who has always wanted to get into music, is there a way to explain the feeling of hearing the crowd singing your lyrics back at you and seeing the energy they give throughout your sets?
Haha, actually I think that is a feeling that no words can describe. For me the best feeling ever!
-What is your most favorite song to drop?
Well, definitely "Tsunami" because so many memories come to mind when I play that track. Also because that's the track that gave my career a major boost!
Leave a Reply