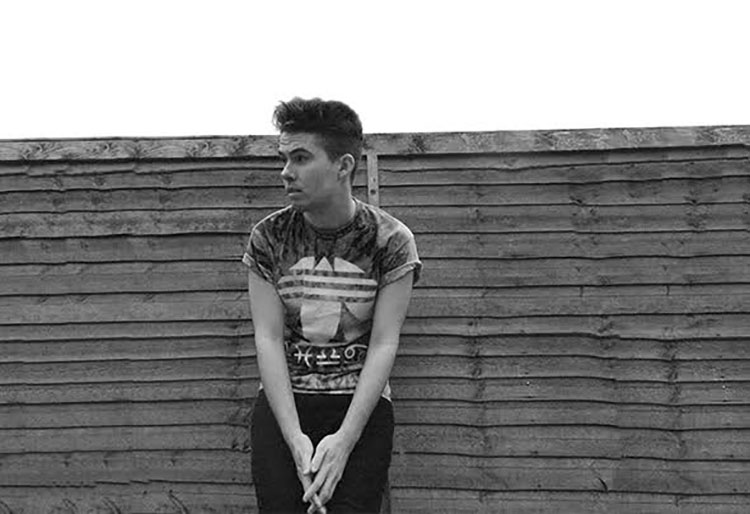 If you check today, you'll find a new track posted to the site by D.O.D and Duckworthsound that will blow your mind. Lucky for us, one of the guys who produced this awesome track was kind enough to give us an exclusive interview regarding all things music as well as just who Duckworthsound is! You can find the questions and answers below, and the track 'Blow Up' right here!
– Would you mind quickly introducing yourselves to our readers?
My Name is Luke Duckworth, I am 19 from the UK
– What is one of the things you are most proud of since you have become a dj/producer?
I'm most proud of the people who have supported me from the start, having them motivate me and keep me positively focused as I was learning and growing. It's great to see them happy that I have a track coming out on a label as big as Hysteria.
– What kind of time and effort did you have to put in to really hone your craft and develop your sound?
I spent a lot of time in my early teenage years teaching myself how to produce, reading forums for tips and tricks. I really found Laidback Luke's forum to help a lot. I spent a lot of time experimenting with lots of different sounds, finding new upcoming sub genre's and mixing those styles into what I like… It takes a lot of time and I can honestly admit for a long time at the start it sounds bad, but I progressed, and I couldn't be happier with how I've progressed.
– I have a little bit of production knowledge, and always want to know what the hardest part of a track is to develop, the melody, chord progression, percussion… etc?
I think that just depends on you. Everyone probably has certain strengths/weaknesses when it comes to producing, but if you take time with your music, and listen to the constructive feedback you get from people – that will always help strengthen your tracks in the weak spots.
– How did this collaboration get started if you don't mind me asking?
I was working on this track, Dan really liked it and asked if I was up for opening it into a collab, I was really excited to be working with someone who I had been listening to for the past few years. It was a great opportunity and what Dan brought to this track completely perfected it. Our styles really blended well on this one!
– Who are some of your biggest influences?
Some of my biggest influences in music have been Laidback Luke & Afrojack. They were always the producers I listened to growing up, their styles were so unique and inspiring.
– Outside of producing and touring, what are some of your favorite things to do to kick back and relax?
Well I love to see my friends, whenever I get the time. Love playing Playstation… the regular stuff!
– Any advice for up and coming DJs?
Just don't give up, If you're determined enough! Be open to learn everything and anything that will help you and just keep pushing!
– Any last words for our readers?
If you like 'Blow Up' then thank you for the support! I've got a lot of new stuff coming soon so be sure to keep up with me and my music!
Thanks to Luke for this awesome interview and make sure you check out the track 'Blow Up' we have for you right here!
Leave a Reply