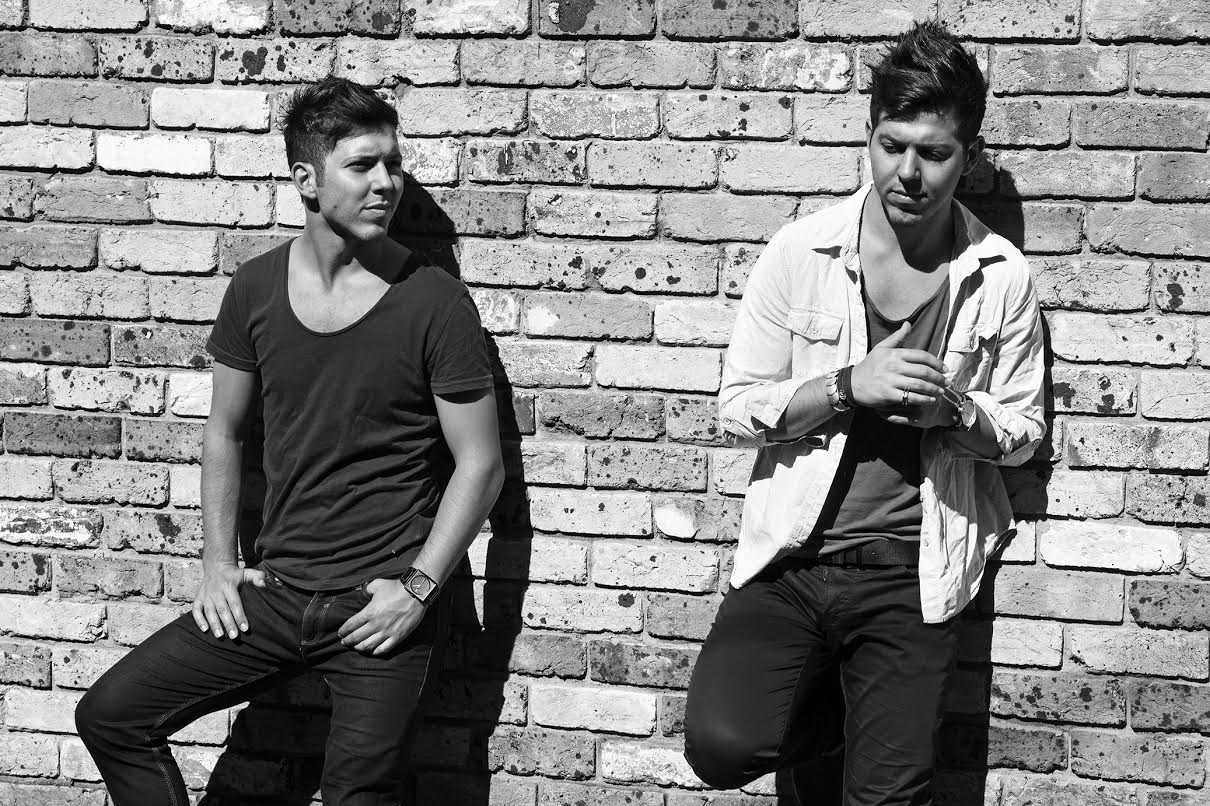 We have an exclusive interview with Gemellini, the Italian name of twins from Sydney. With a unique sound and fans from around the world, you'll fall in love with their sound as quickly as I did. Here are some of their answers to questions we posed of them! I hope you enjoy the answers as much as we did. Look out for new Gemellini music out sometime later in 2015 and hopefully they stop somewhere near you. We loved to hear how a live performance of theirs is!
– Gemellini, where did that name come from and it sounds like its a reference to you two being twins?
That's exactly what it is. 'Gemellini' means little twins in Italian. Our family in Italy would call us Gemellini instead of calling us by our names. The name just stuck.
– Who, or what, was one of your biggest influences when you first began producing?
Axwell was a huge influence when we first started producing. Subliminal Records and Erick Morillo was another big influence to us.
– In terms of beginning, what was it like winning, and then gaining recognition from the Your Shot competition?
It was a great feeling to win the competition. It gave us reassurance that what we were doing was right.
– Do you think your style has changed over the years, or have you kept to your roots since the beginning?
We have kept to our roots since the beginning, but we have developed our sound. We are continually trying to improve on our music.
– When you prepare for a festival or a club show, what is that process like? Do you think about what type of audience you're playing to, where you are at?
We consider many things when preparing for a club show or festival; the venue, the audience, the set time, the environment, the vibe. We normally get together and get a collection of songs we feel would work well for that particular set, we then have a little jam session and have fun with it.
– Do you have any pre-show rituals or superstitions?
Not as such, we always get some butterflies but that's more excitement than nerves.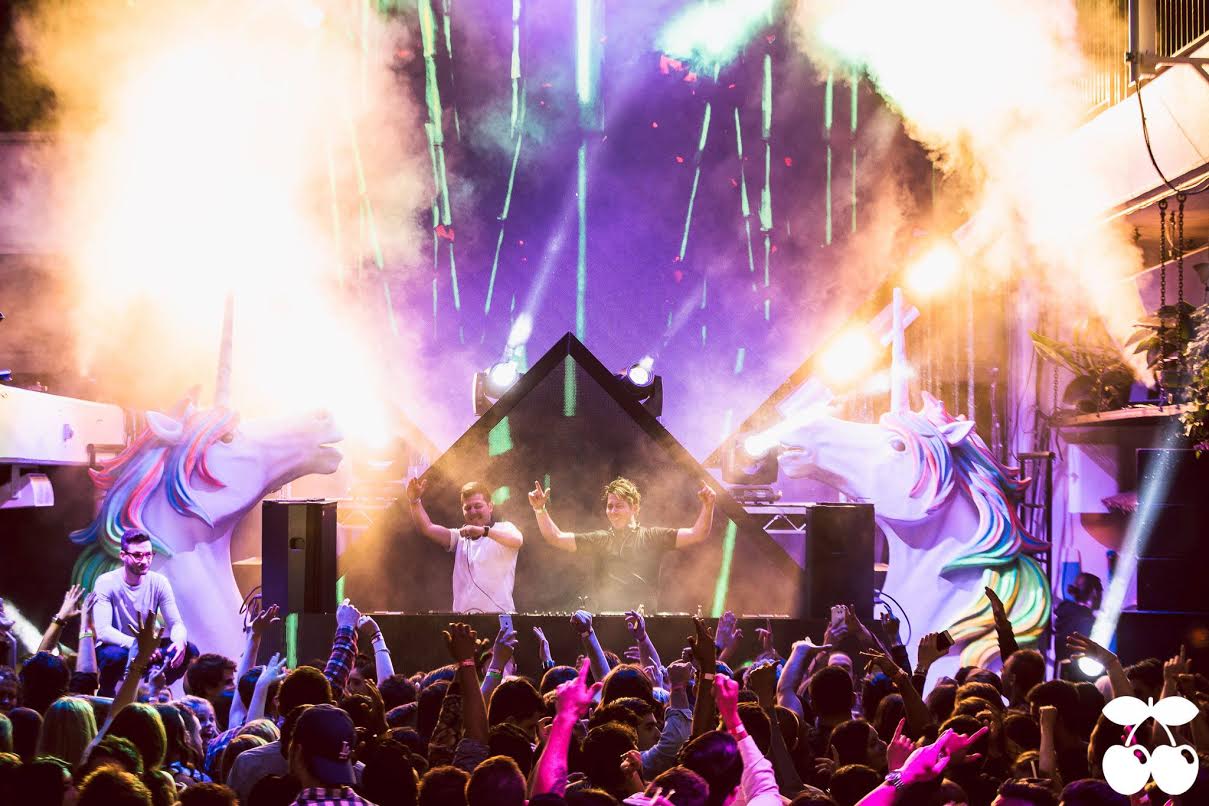 – What has been the most incredible experience in your career as DJs so far?
Having the opportunity to play at the iconic venue 'The Government' in Toronto to a sold out crowd for Frosh Week. We played a 6 hour marathon set which felt like it went for 6 minutes.
– How does playing in Sydney compare to the rest of Australia, the rest of the world?
Sydney is our home. It is always amazing to play in our home city as family and friends can come to the show along with a great Sydney crowd. On the same note, we love to travel to different cities in Australia and around the world and perform to different crowds and cultures.
– Outside of producing and putting on shows, what are some of the things you do to relax?
Visiting family and friends, play sports and going to the beach.
– If you had to choose your favorite piece of equipment for producing music, what would it be? (Odd question I know)
A full sized piano that we can use for Midi.
– Any advice for up and coming DJs?
Don't give up and keep true to your sound. Like anything in life you are going to have ups and downs, it's all about persistence and learning from your experiences.
– What else can we look forward to in 2015 and beyond?
More Gemellini music and more shows.
– Any last words for our readers?
Thank you to everyone for your support so far.
I wanted to say a quick thank you to Gemellini for this awesome interview! Keep up the good work and hopefully one of the Assassin's will make it to a live performance soon!
Leave a Reply