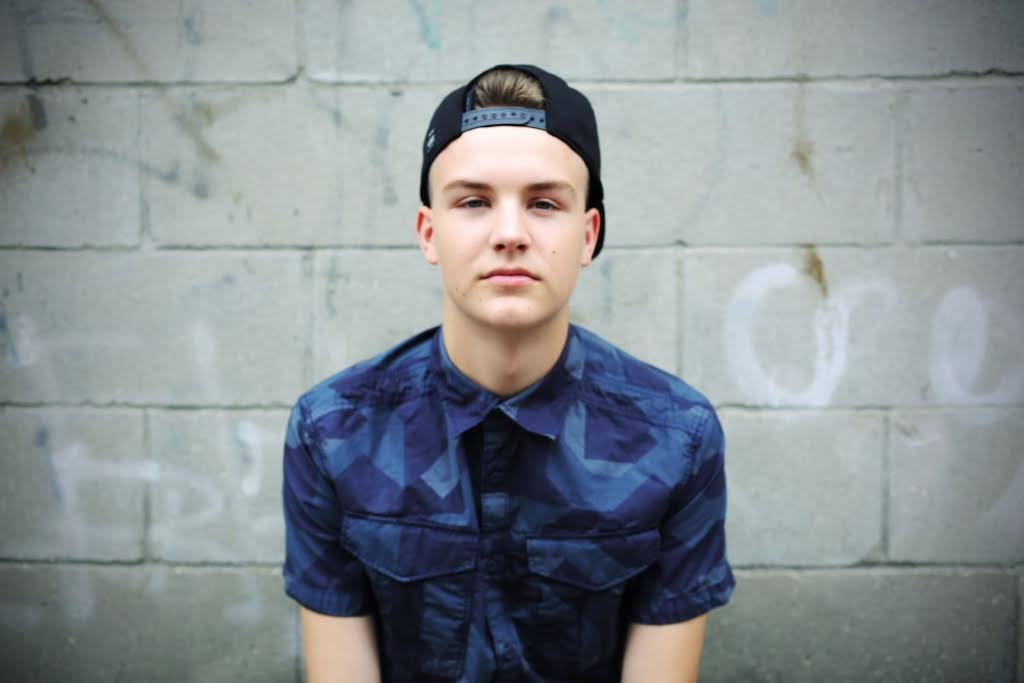 If you don't know who Giuliano Rascan is, take a look at his interview questions below right after you hit play on the Soundcloud link at the bottom! Giuliano is a young producer from Canada, but hey, I don't want to give away the best parts. Check out the questions below!
First, mind introducing yourself to us?
My name is Giuliano Rascan, I'm an 18 year old producer from Vancouver, Canada!
What was it like growing up in a musical family where you were introduced at a young age?
Growing up with a musical family, I always had an interest for music. I attended concerts from a young age and loved the live aspect of the shows, and always dreamed about being a musician.
How did the transition from heavy metal to dubstep happen?
I grew up on Rock N Roll, KISS, Rammstein, Metallica and the likes. I got into electronic music through dubstep, and that was because I loved how heavy it was. I got a lot of inspiration for producing dubstep by listening to heavy metal and trying to re-imagine it.
Was there a moment when your sound evolved from dubstep to progressive/electro house?
I started getting a couple club gigs locally, and I wanted to start playing a lot more of my own material. I was playing a lot of dubstep at the time and was simply looking to switch it up. It was then that I decided to produce my own dance/house tracks!
What is your favorite moment of showing someone a track for the first time?
When the drops comes and all they have to say is "ohhhhhhh!!!!!"
Do you still have any connection with the heavy metal music that your dad introduced you to?
Yes! I'm always a fan at heart, and I still listen to Lamb Of God from time to time! When there is a good metal show in town, you can find me there!
Who would you say is one of your biggest influences?
Skrillex. I admire how diverse his music is, and how he supports up-and-comers in his sets. He was the first DJ I ever saw perform and is live shows are un-comparable. For that, I will always look up to him!
Is there a dream show that you would love to play at?
EDC! I would love to play there, it has always been a dream of mine since day 1 to play in Vegas!
What do you do outside of producing music to give yourself a break?
I like to play Xbox as a break, or hangout with my friends. I'm kind of obsessed with Gears of War at the moment and find myself playing that on most of my down time!
Any advice for up and coming DJs/producers?
Don't give up. Always try your best to do better than you did before, and don't rush anything. Patience and determination are key.
Any last thoughts for our readers?
If you want to keep up with me, follow me on my social networks!
@giulianorascan, www.facebook.com/giulianorascan.
I wanted to thank Giuliano for taking the time to answer our questions! We can't wait to see what he releases next and keep an eye out for a post or two from us about it!
[soundcloud url="https://api.soundcloud.com/tracks/196282839″ params="auto_play=false&hide_related=false&show_comments=true&show_user=true&show_reposts=false&visual=true" width="100%" height="150″ iframe="true" /]
Leave a Reply