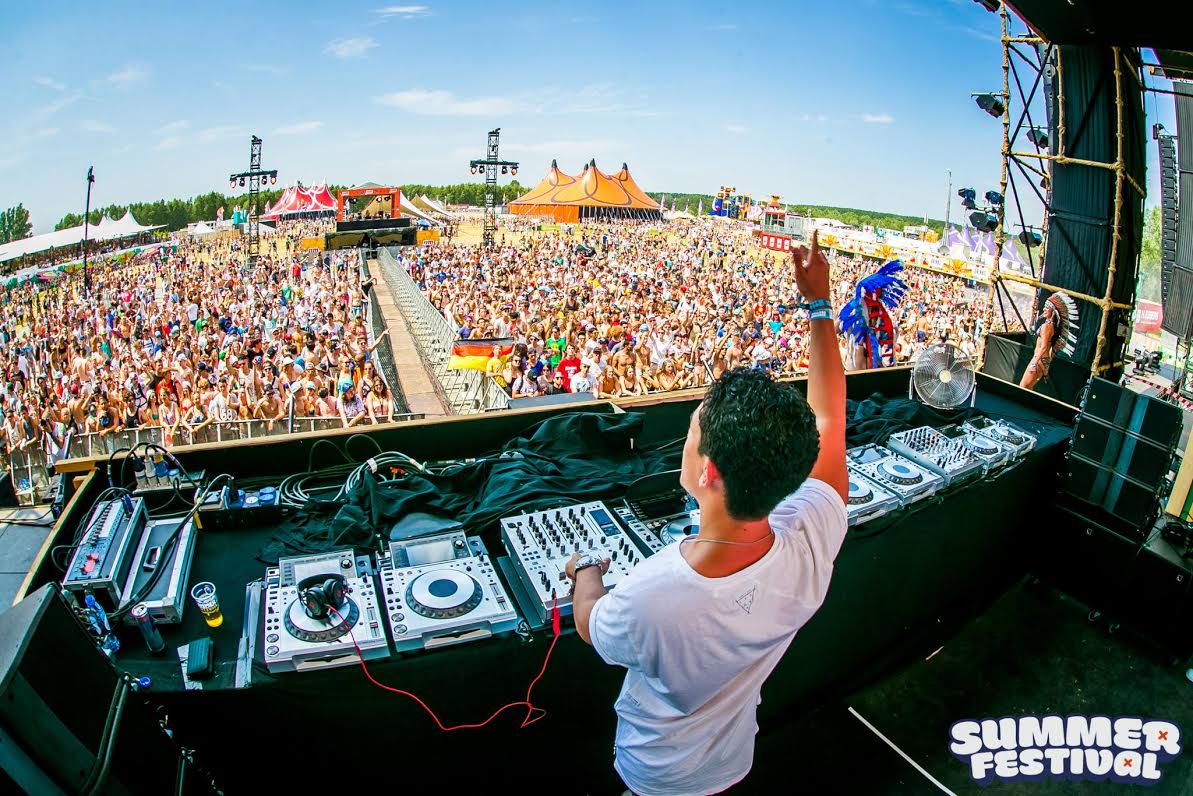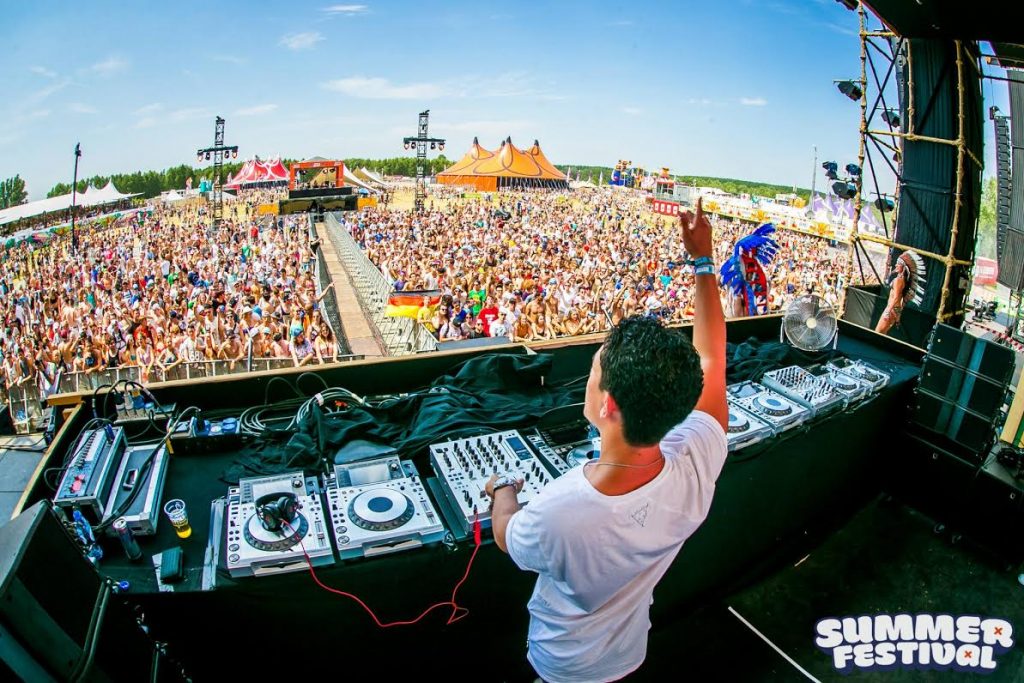 If you don't know him by his music or name yet, that will soon change as Joey Dale is set to have a HUGE 2016 with the release of "Where Dreams Are Made Of" on Revealed Recordings. We had the chance to sit down with him and talk about what he's learned thus far, the rest of 2016, and a few other things I don't want to spoil. Find the full interview below along with the music video for "Where Dreams Are Made Of".
– First, how is it to be releasing "Where Dreams Are Made Of" on Revealed Recordings?
A real honour. When I first finished the track, my first choice was Revealed. I think the whole sounds of the track fit Revealed perfectly.
– How did your connection with Revealed come about?
That started around 2 years ago when I sent my tracks to the label and A&R. They liked my tracks but it wasn't good enough to release it yet. A few days later I got a message that Hardwell really liked it and wanted to release it! That made my day, or maybe better, my whole life haha. From that moment on I started releasing my music on Revealed, because it best fits my music. I'm really proud to be part of the family!
– Who would you consider some of your biggest influences?
For me those are Hardwell, Martin Garrix and Hardwell since a long time. Everything they do is big, their productions, their shows and their music.
– How did you first get into producing music?
I got involved into producing when I was 14 years old and I got the demo version of fruity loops. I first started making hip hop beats because I was really into hiphop. Later I got into House music when I went out with friends and thought, this sounds so minimal but so effective, I wanna make this too! After 5 years of practicing I signed my first track to Revealed and after that everything started. My first big show was in Portugal a few months later, I opened RFM Somnii for almost 15000 people.
– You're making quite an impact and gaining a huge fan base, how has that been to experience?
A dream, it still feels like a dream haha. 2 Years ago I couldn't dream of things like this and now the thought of having a FAN base worldwide is crazy. I wake up everyday with a smile when I think about everything I do!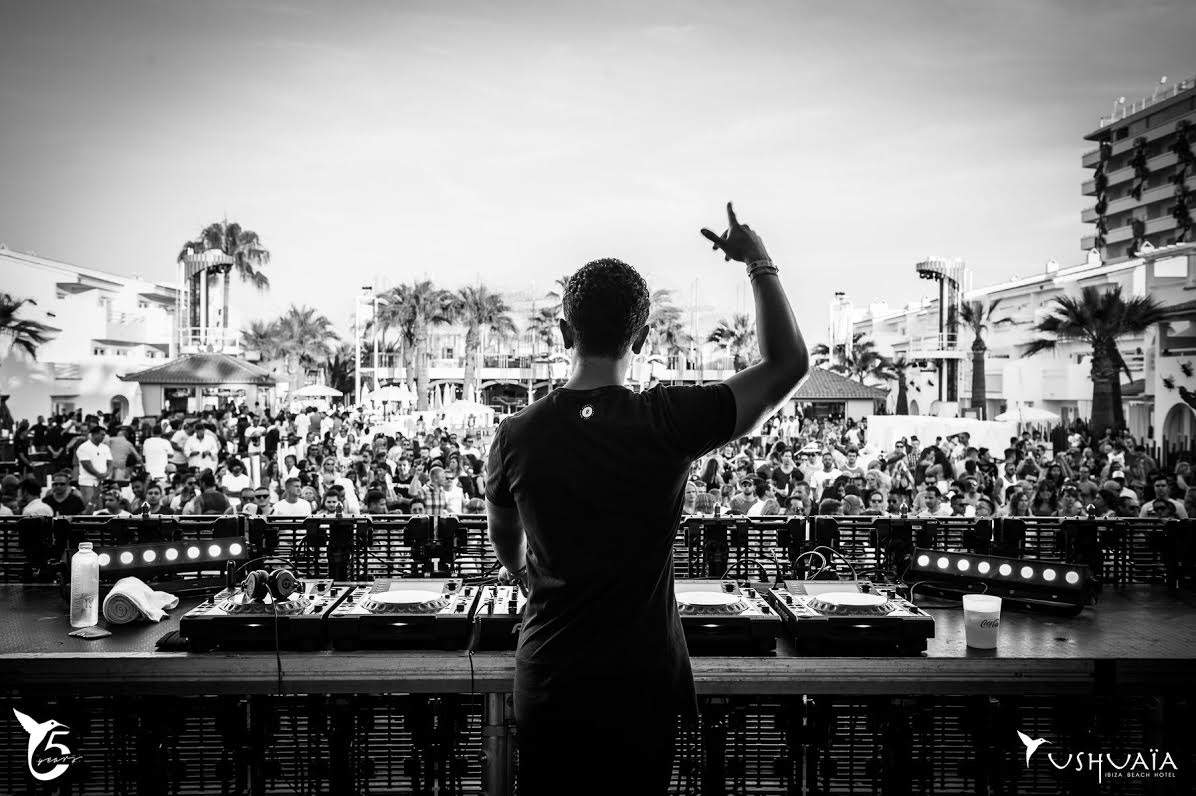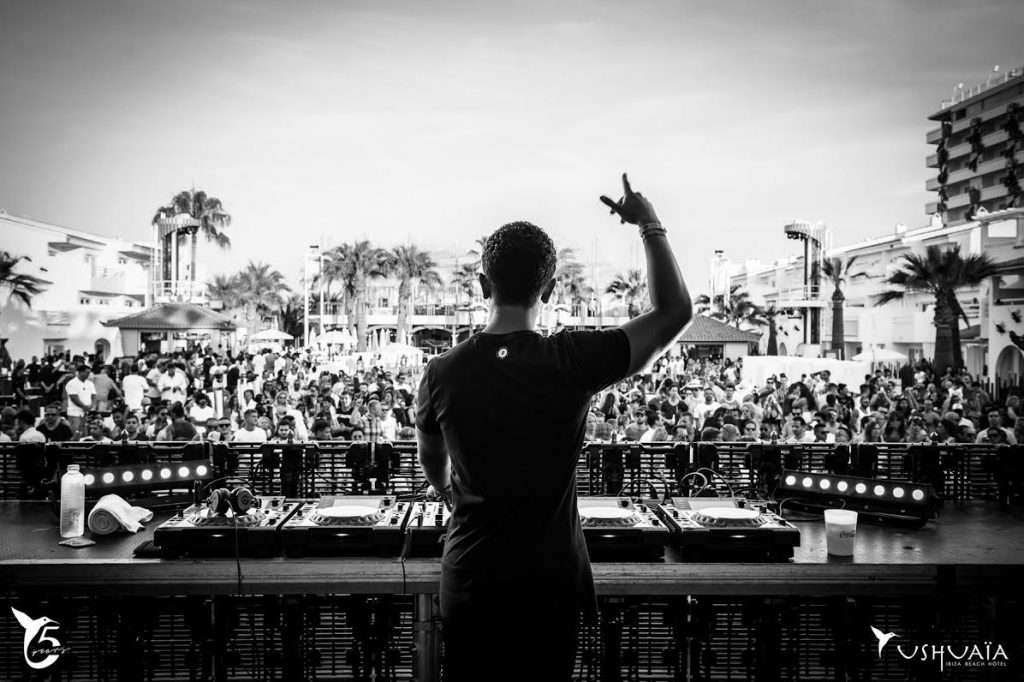 – What are you most excited about with festival season coming up and all of the releases planned?
Summer makes me always really excited! I got a some cool gigs with Revealed in Greece, Ibiza and of course the festivals here in Holland. Besides that I'm releasing a LOT of new music the coming months! I have been quiet for 6 months, but I promised a lot of new music from now on and it's coming.
– What else do you have in store for 2016?
As I said, a lot of new music. Planning on releasing a new track every month/6 weeks from now on. Also lots of cool shows all over the world.
– I have to know, what do you enjoy doing outside of the studio?
I really love to work out! I go to the gym everyday for 2 hours and just forget about everything for a few hours haha. Also going out with friends has got to be my favourite thing in life haha.
– What is one thing you wished you would have known when you started producing music?
Less is more. 🙂
– Any advice for up and coming DJs/Producers?
Try to put as much time in producing music you can. Practice makes perfect and it's gonna take a LONG time before you finally reach the level you want, but believe me it is all worth it. I struggled for 5 years in my bedroom making music, sending to labels, getting NO replies, before I finally released something on a bigger label. As long as you believe in yourself and don't give up, everything falls into place one day.
– Final thoughts?
I hope you guys will like my upcoming and latest releases and I'll see you somewhere around the world! 🙂
Leave a Reply