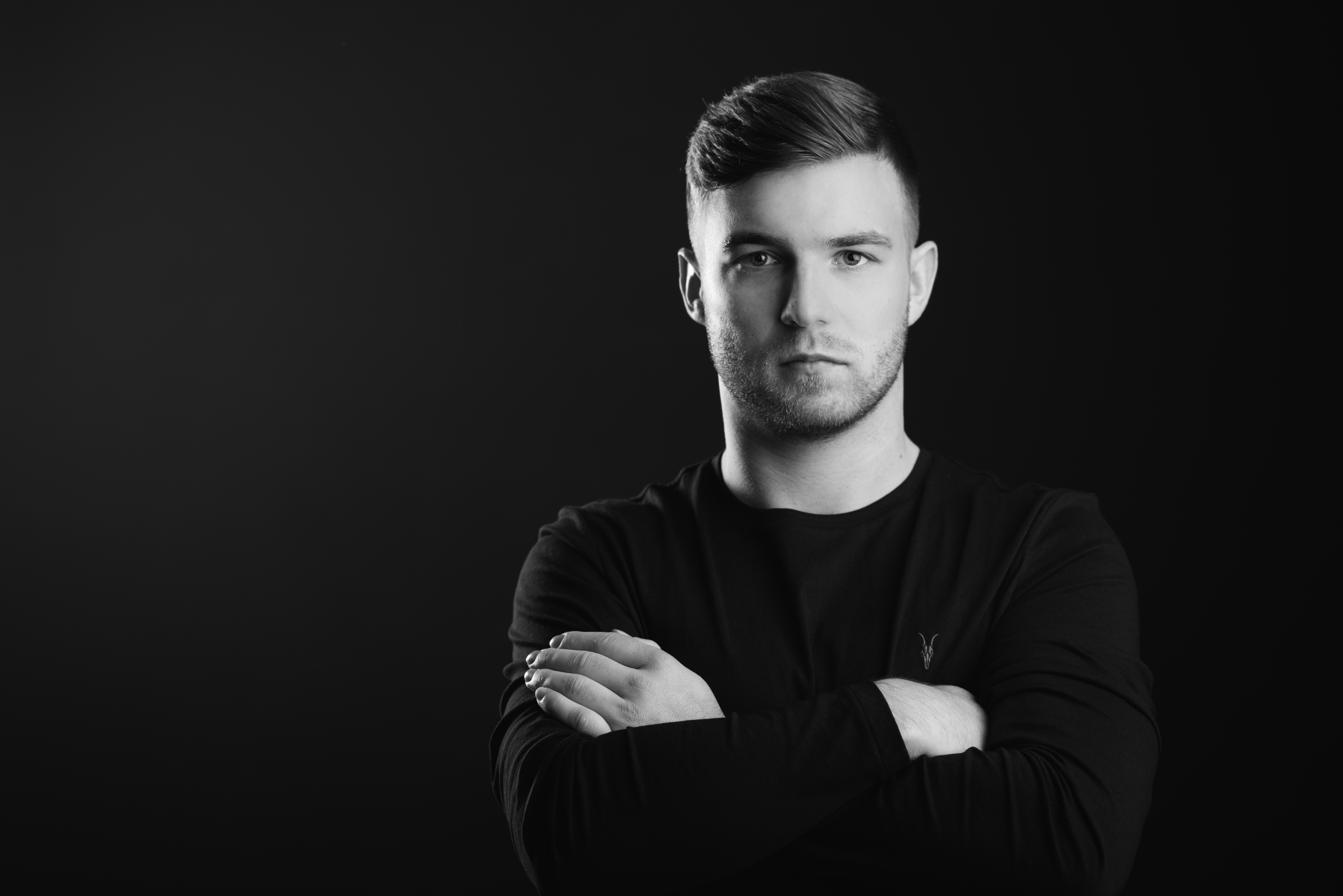 I'd like to introduce you to one of the hottest up and coming producers in the world, Junior J. Hailing from Northern Ireland and already refining his sound with a residency at Lush!, Junior J is on track for 2016 to be a record year. We had the pleasure of sitting down with Junior J to get a little perspective growing up in a DJ household and how he came to be the producer he is. Check out the interview and his latest release below!
– First, can you introduce yourself to our readers?
Hi I am Junior J and I am a 21-year-old DJ/producer from Northern Ireland. I have been making music and DJing for the past 5-6 years and I am currently signed with Spinnin Records, my first release with them is Keep It Comin' and it's out on Jan 25th. I am a resident at Lush! in Portrush and have been for the past 5 years, I will be doing lots of shows throughout the UK over the next few months so follow me on Facebook and Twitter at @juniorjmusic to keep up to date with me.
– How did you get introduced to electronic music and producing it?
My father has been running Lush! nightclub in Portrush (Northern Ireland) for the past 20 years, the club itself has become one of the best in Europe, so for me it was kind of natural being brought into the dance music environment. Since I was a young teenager all I wanted to be was a DJ, my father taught me how to mix and he gave me my first gig, since then things have gradually progressed to where I am now.
– How has it felt to land a residency at Lush! and play at some of the biggest clubs and festivals that Europe has to offer?
Amazing, playing at Lush! for me is one of the more special gigs I do, it's like home to me, seeing thousands of people from my home country/town and all my friends dancing to my music makes me really happy. I have had the pleasure of playing at some of the top venues/festivals in Europe such as Creamfields, Amnesia Ibiza, Ushuaia Ibiza and Papaya Festival in Croatia, each one of those gigs are amazing in their own ways. I love gigging in different countries and I hope I can see some new countries this year.
– With this release on Spinnin' what can we look forward to this year from you?
Lots of new music and hopefully lots of gigs! I'm in the studio every week right now working on new ideas and trying to further my productions, being signed with Spinnin gives me a lot of confidence when making music. I have some new collabs coming up too with some amazing producers, so that will be exciting to see the outcome.
– Who would you say some of your biggest influences are?
I have many, but the ones that are always around the top would be Sasha and John Digweed, they were the DJs that got me into music as a young boy. Then there is Eddie Halliwell who is one of my favourites simply because he is a technical genius, I could watch him DJ all day. My dad is another big one, he used to be a great DJ and play all over the world, he used to bring me with him around Ireland when I was 16/17 and it was amazing to see him playing to huge crowds.
– How has your take on music production changed since playing and being around industry titans such as Calvin Harris and Oliver Heldens?
It has changed a lot in the past couple of years, when I was 17/18 I liked everything and tried to make everything from electro to house to trance, I loved them all. Now I have matured a lot and focused on my own house sounds; I like to use other tracks and producers as influences when making my music, but I also like to be unique with my own ideas.
– Do you think there are any special challenges being so young?
There are always challenges no matter what industry you are in; it's how you approach them that makes you different. Being young in the music industry can be a huge benefit in many ways, all I want to do is travel the world playing my music to people who like it, nothing more or less. It's all about having fun.
– Do you have any advice for up and coming Djs/producers?
Work as hard as you can, if you want something then do whatever it takes. Being a DJ is not that hard, anyone can play records to a crowd, it's what records you play and how you read the crowd that makes you the better DJ. As for productions, spend as much times as you can in the studio, the studio can be the most frustrating place in the world, but when you hit it right it can be the best place ever. Work hard!!
– Any last thoughts?
Thanks for having me here, my new single "Keep It Comin" is out on Jan 25th, I would massively appreciate any support. Thanks!!
A huge thanks to Junior J for answering our questions! Make sure you keep an eye on him for 2016!
Leave a Reply