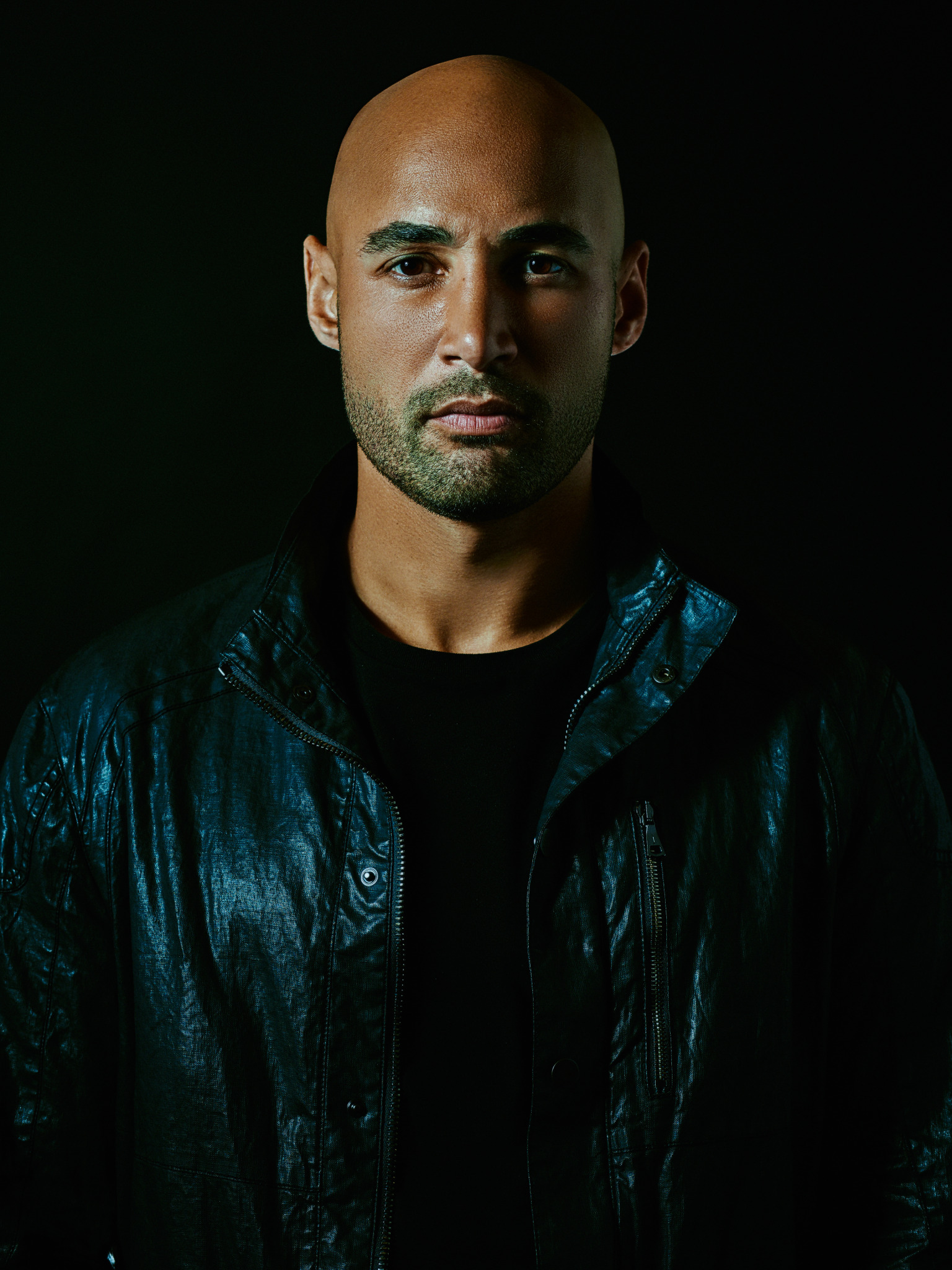 I want to introduce you to Michael Woods. He took the time to sit down and answer our questions, so it's only fair that you sit down and take the time to read his answers. I promise, you won't be disappointed. Check out the entire interview below as we touch on London, influences, 2016, and favorite venue to play. Check it out!
Michael, first can you tell our readers a little about yourself?
I'm a producer/DJ from London, I've been studying music from the age of around 4, thanks to my father who is a piano teacher. I've been producing music professionally for the last 15 years and have been DJing for the last 5 years.
What first got you into producing electronic music?
It kind of happened by accident, it wasn't something I was actively looking to get in to, but around 16 years ago my sister, Marcella Woods, who is a vocalist in her own right, was dating a DJ/Producer by the name of Matt Darey. He took it upon himself to show me around his studio, and one day, while he was out of the studio I decided to mess around with some melodies and chords using his equipment – little did I know Matt had overheard what I was making and ran in to the studio asking me to play it again. We ended up making a record out of this music, signing it to Inferno Music and it went top 40 in the UK national charts – and I've been doing it ever since.

Who would you say has had the biggest influence on your sound and what you bring to each track?
There's no one producer who influences my productions, my productions are more of a melting pot of anything and everything I would've heard that caught my ear, whether that be electronic music, jazz, classical, pop or whatever – I get in the studio and it all comes out in its own way, most often I don't even know what's going to come out of a studio session until I play the actual music.
How do you think you have been able to keep true to yourself and your sound over the years?
The one thing I strive to do more than anything else when working on music is try to make a good club record. That's always my starting point – it has to sound good in the club, this ensures I'm making music for one reason and that's for the clubbers and ravers in the club/festival, to give them something special and to make sure they're having the best most memorable time possible.
Concerning your latest track, "London Baby!" where did you get the idea for the track and what was it like working on it?
I was playing around with a bunch of different sounds and was trying to make something that sounded a little different to the stuff I've previously released. I'm always up for experimentation so I managed to make this cool bass sound from passing a kick drum through a limiter plug-in effect and giving it some serious overdrive. I loved what I heard and moved on to making the melodies and beats based around that. Working on London Baby was really a labor of love as it took a while for everything to finally come together but when it did it was extremely rewarding, especially seeing how much support it has had from some of the most renowned DJs around the world.
Your approach to music making might be different depending on the track but do you have a general formula or guidelines you follow to get a track done?
As I said before the most important thing for me is that a record I work on has to sound good in the club, if it doesn't then I'm not happy and I'll move on to something else. Other than that there's no real formula, I never know what's going to come out of a studio session until I start playing the instruments.
With 2015 almost over, do you have any plans for the early part of 2016?
I'm looking to start experimenting with different genres of music. I just bought some new musical instruments, a new acoustic guitar, an electric guitar and a violin, and I really want to use my musical knowledge to the max, using it to create something really musically inspiring. I also have plans to start working on music for film scoring purposes – I'm especially excited about that.
Do you have a favorite venue you've played?
Its really hard to answer this question as I've played at so many amazing venues all around the world, but I always love playing at Amnesia in Ibiza, Ministry of Sound in London and Cream in Liverpool, UK.
What advice would you give to up and coming producers/djs?
My best advice for up-and-coming producers/DJs is to be really passionate about what you do, put in the time and never give up. I remember when I first started to make music professionally, I had a garage which I converted in to a make-shift studio and I would literally spend up to 48 hours at a time in there, sometimes just listening to the same 4 bars over and over, trying to perfect it and get it just right. It was a lot of hard work and I made a lot of sacrifices but I'm reaping the rewards now, and I believe any aspiring producer/DJ can do the same if he/she puts in the hard work.
Any last thoughts?
Just want to say, thanks to all my fans for your support over the years – And I hope to continue to bring you great music over the years to come. Thanks! 🙂
A huge thanks to Michael Woods for sitting down to answer these. We wish him the best of luck in the remainder of 2015, and the best of luck in 2016!!
Leave a Reply