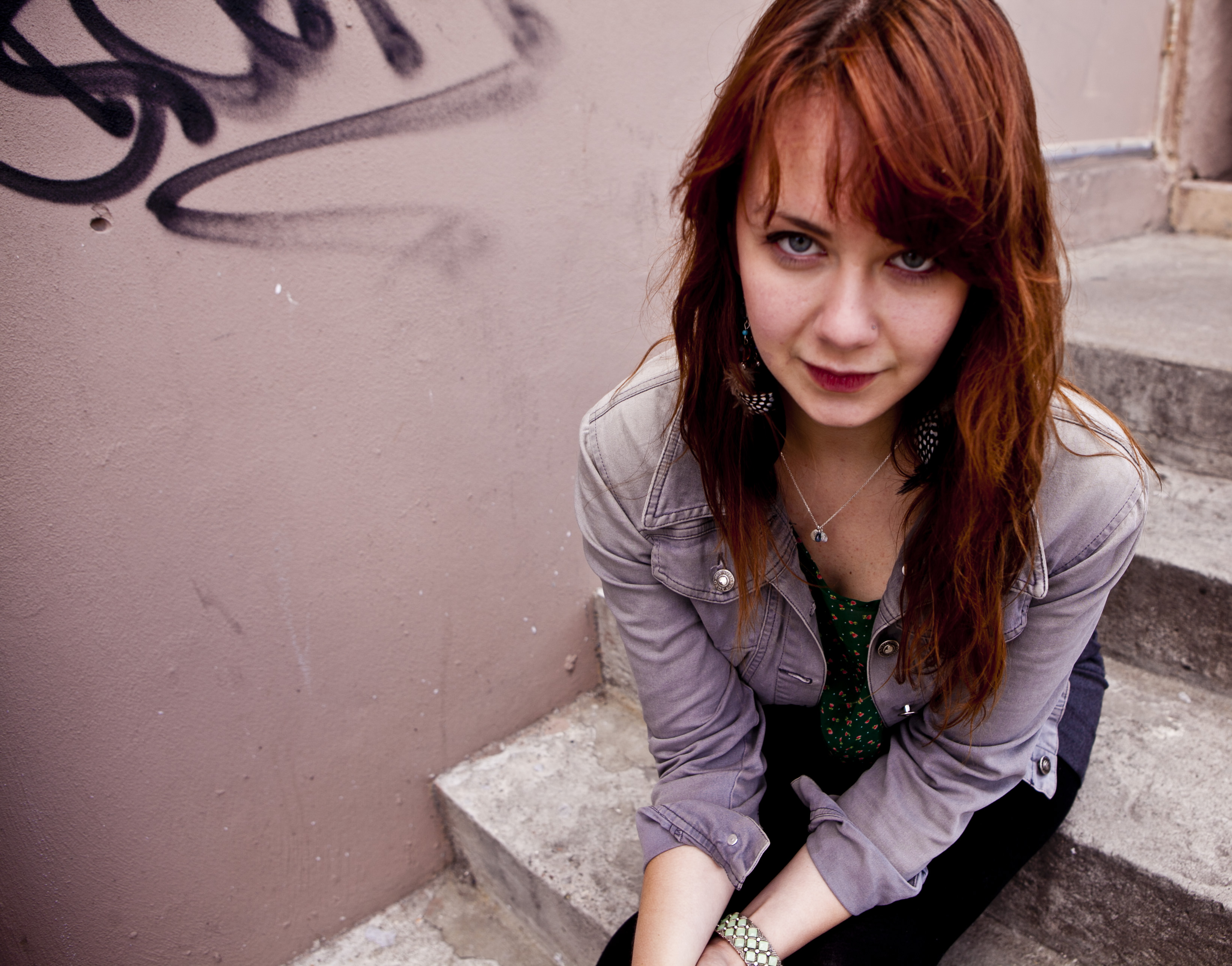 If you haven't heard of Natalie Cressman, go fix that right now. I will wait I promise.
Ok, did you come back going what does she have to do with electronic music? Honestly, you wouldn't be the first. Before my phone call with the wonderful Natalie, I was confused as most of her music is either jazz band or includes her playing trombone/doing vocals. My first thought was, where does electronic music come into play? This is an electronic music website, while I might be interested personally in jazz and trombone, it didn't make all that much sense for the site.
Naturally, I was quick to assume and as you will hear in the interview below, Natalie has plenty of plans for introducing her electronic side to the world. I'm pretty excited to hear how a trombone plays into this as well. We have sax, drums, and even guitar in electronic music, but no trombone. Yet.
Check out the interview below and if you can, make sure you check out Natalie on her tour through the Midwest this week!
19 NOV 2015 9:00pm
Popcorn Tavern
La Crosse, WI
Doors at 8pm, Show at 9pm
w/ Old Soul Society
$10 Advance Tickets, $15 at the Doors
$35 VIP
Ticket link: http://bit.ly/1ijp9Ua
20 NOV 2015 9:30pm
The Cabooze
Minneapolis, MN
Doors at 8:30, Show at 9:30
w/ Kind Country& The Stringdusters
Ticket link: http://ticketf.ly/1O5PcLo
21 NOV 2015 9:30pm
Tonic Room
Chicago, IL
Doors at 8:30pm, Show at 9:30pm
Ticket link: http://bit.ly/1FaygAh
22 NOV 2015 7:30pm
The Stache @ The Intersection
Grand Rapids, MI
Doors at 7:00, Show at 7:30pm
w/ Fresh Hops
Ticket link: http://bit.ly/1FSF5lk
[soundcloud url="https://api.soundcloud.com/tracks/233331902″ params="auto_play=false&hide_related=false&show_comments=true&show_user=true&show_reposts=false&visual=true" width="100%" height="150″ iframe="true" /]
Leave a Reply