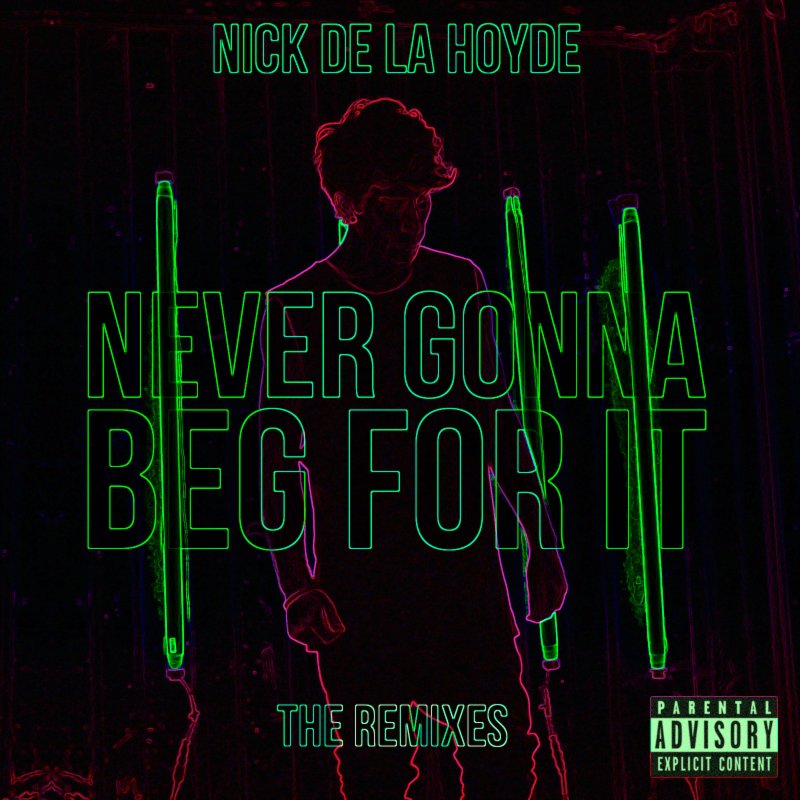 Kids on Bridges has teamed up with Nick de la Hoyde to give his track, Never Gonna Beg For It, a new twist.  Never Gonna Beg For It is an awesome track as is, giving lyrics that can get into the mind of 20-something year old heads.  A goal the young football (soccer) player had in mind when starting his music career.
To make this emotion-filled song even more interesting, Kids on Bridges added their unique instrumental twist to the track. The song starts off with a vocal intro and is slowly fed samples of of a percussion drum kid.  The drop for the track gains a "wub wub" synth, as many would refer to it, which changes the feel of the track totally.
You can get the exclusive listen below.
Working on #Remix in studio for @Nickdelahoyde1 #CantHoldBack #BigBeats pic.twitter.com/noHdvtLBed

— Kids On Bridges (@Kidsonbridges) June 30, 2016
Leave a Reply