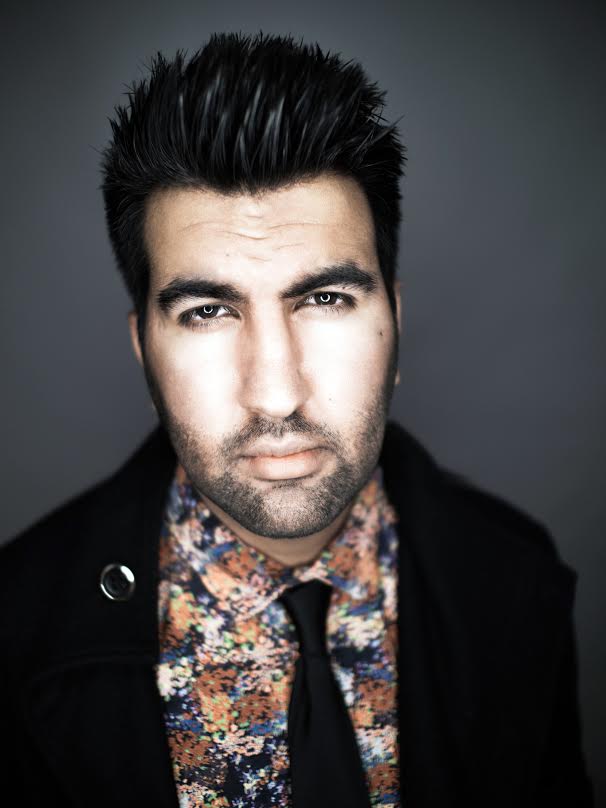 I'd like to introduce you to Ranzh, a wonderful up and coming producer from Edmonton who has just released his single "Forever" with eclectic and memorable progressive house melodies. We were fortunate enough to get an interview and you can read it below!
-First, can you introduce yourself to readers and tell us a little about yourself?
Hello all! My name is Ranbir Bhullar, known as Ranzh. I was born and raised in Edmonton, Canada, and I'm a DJ/Producer in the local area.
-What got you first interested in creating electronic music?
I've always been interested in music. I started out by making mashups. Eventually, I got curious about music production, so I taught myself.
-Did you have an influential artist/DJ that sparked it?
If I had to pick one artist/DJ, it would have to be Tiesto. I remember going to his show a few years ago and I had a 'wow moment' during his set. I think that made a big impact for me to eventually start producing my own music.
-Where would you say your musical influence comes from now?
My musical influence comes from music itself. Growing up, I listened to bollywood and bhangra music – huge influence on my current music productions.
-Why would you say your attention to detail with production is important to you and to your music as a whole?
I think little details can change the entire dynamic and feel of a production. For example, adding a standard drum loop to a big room track; change it to a swing or triplet drum loop, and it's a whole new sound. Paying attention to small details allows more variety and creativity in production.
-Do you have any goals or plans for the rest of 2015?
2015 is almost over. I'd like to keep releasing new music, and hopefully lock down a tour in 2016.
-When can we expect some more new music?
On October 30th I'm releasing Wild, followed by my track Future on November 30th.
More to come!

EMBED LINK:
-How do you relax and take time away from producing to recharge?
Sleep…and more sleep.
-Do you have a dream gig?
My dream gig is to play at a major festival such as Electronic Daisy Carnival in Las Vegas, or VELD over in Toronto, Canada.
-Do you have any advice for upcoming DJs/producers?
Believe in yourself, and keep pushing forward.
-Any last thoughts?
Thank you EDM Assassin for the interview!
We want to thank Ranzh as well for doing this interview and wish him the best of luck with 2015 almost over and with a successful 2016 on the horizon. Keep an eye out for more music in the near future.
Leave a Reply