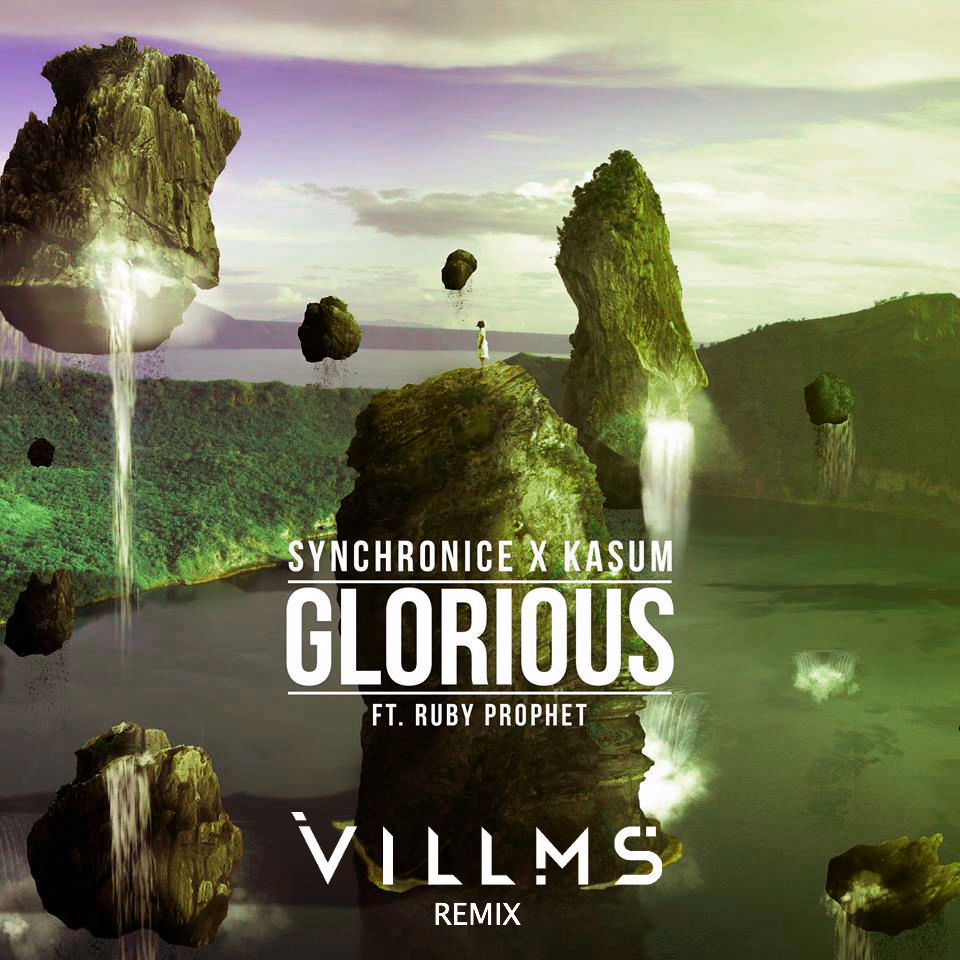 Our buddy Villms is back again with a new remix that he wanted to share with us first because he loves us. This remix is a nice change of pace from his last one where he went the opposite of the original track. This time, he took Synchronice and Kasum's Glorious featuring Ruby Prophet and turned it into such a beautiful remix. He really kept this track real smooth and the track ended up smooth like butter. I am absolutely loving the vibes that Villms has created for this track.
This is one of those remixes that aren't necessarily major, but works out real well. The differences gives the remix its own life, but it still remains the same energy and feel as the original. I must say that you're gonna want to listen to this one multiple times as you're going to enjoy it as much as I do. Do yourself a favor and check out this remix. Download it too as it is available for free!
Check out more of Villms on Facebook, Twitter, Soundcloud, and his website.
Leave a Reply