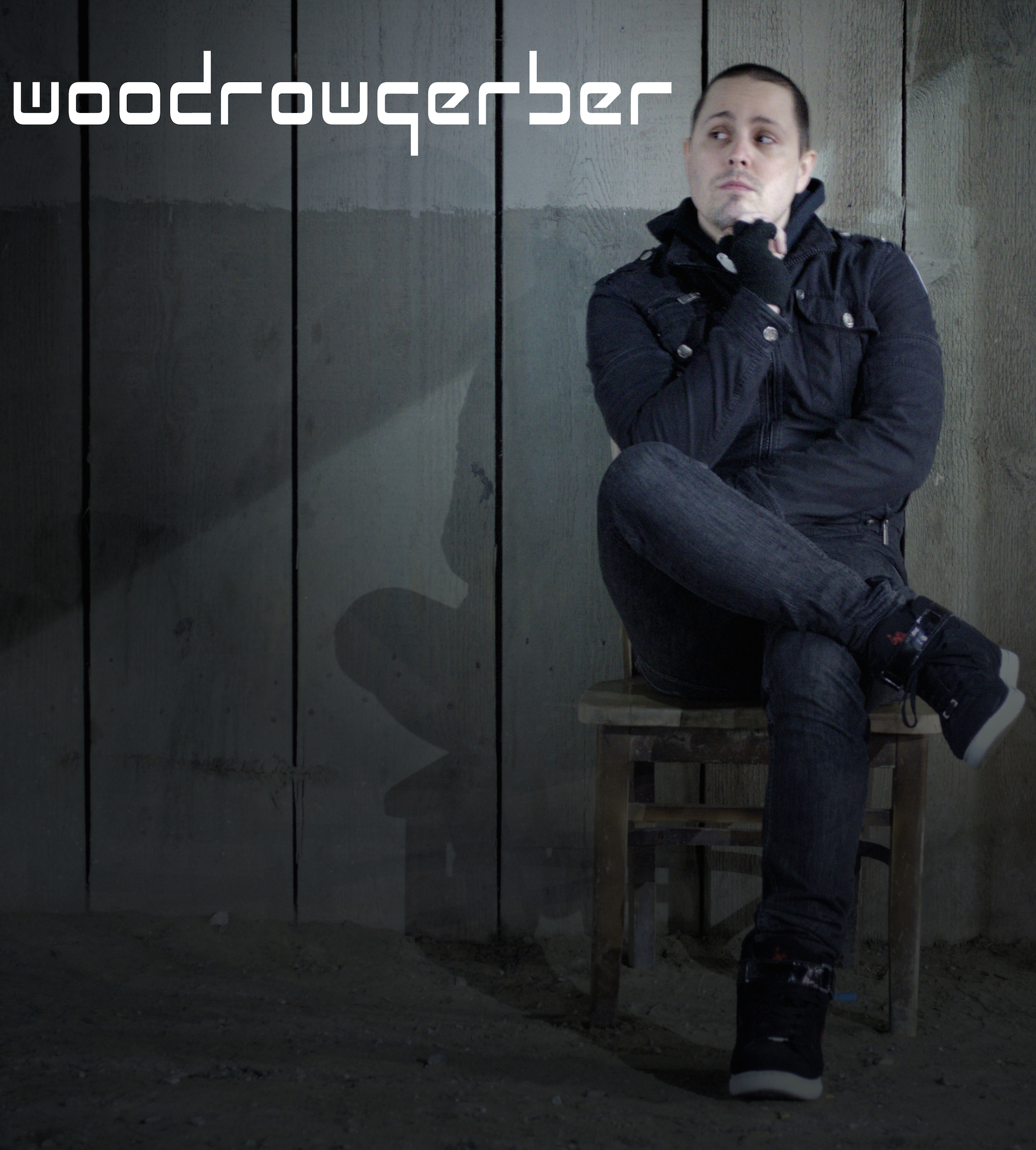 After a lengthy European tour, we had the fortunate chance to catch up with our friend Woodrowgerber to find out just how the tour went and what is next for him in an already successful 2015. Check out the interview below!
– What got you interested in the Gypsy Electronic Tour?
It started probably 10 years ago when my albums and different projects started getting picked up for placements and radio airplay throughout Europe. I've been doing radio interviews and popping up in magazines over there for a while so I've had a growing fan base that needed some love. Faceless Kings came out this year in collaboration with Expedition Overland and Toyota, and it was just kind of the right time to go over and sort of officially introduce myself face to face. You know, shake hands, kiss babies, that ole chestnut.
– Was there a favorite stop on the tour?
There were so many favorite stops on the tour it's hard to highlight just one! Each place had such a different flavor both at the shows and in the city themselves… it's like having to pick a favorite child for me… or a favorite sandwich. With all that being said, Paris was pure magic. I could go on all day about Paris and the locals I got to spend time with, that is one of the friendliest cities in the world. I don't think I've ever felt more welcomed anywhere in my life. I love Paris.
– What made this tour stand out for you?
Probably all the time leading up to it. This tour has been coming together for quite a while now, so to finally be on the road (or planes, trains, and busses in my case) and doing it was a bit overwhelming at times. All artists have goals they work toward achieving in their career, and this one has been mine for a while. This was the best tour of my career hands down.
– Was there anything you tried to continue to do while on tour? Relaxation, music, emails, etc.
I tried to remember to eat. I've always been bad at eating on tour which probably sounds weird to most people, but once I'm out and about I just don't get around to eating. Things get busy, sometimes it's eat or go see this sight, get some emails done, etc, so this tour I worked very hard at having some food time. It was nice, I'm going to try and eat more often on tour. Especially in Paris.
– In terms of your upcoming tour dates, what looks to be the most interesting one?
Man there's some really cool stuff coming up and for the first time in a while it's close to home! I'm jumping on guitars for a few dates which is always fun since that's such a big part of my history. So I'm doing the Off Beat Festival in Reno Nevada with the Royal Band, jumping on some local dates with another friend's band, and doing a woodrowgerber set on Catalina Island end of October. The Catalina date is looking like therapy to me, music, island life for a couple days, boats and oceans… yeah I'm really looking forward to that one.
– Have you played those places before?
I've done some of the more local spots in the past but I've never played Catalina Island before and oddly enough I've never even been to Reno. Reno's always confused me, I don't understand how it came to be or why anyone goes there. I like to envision it in my mind as being stuck in 1978 and everyone is driving around in huge Lincoln town cars wearing wranglers and cowboy hats. For that reason, I'm really excited to play there… but I'm really hoping it's still stuck in 1978 even though I'm pretty sure it's not. I might even pretend it is just to keep my reality from crashing in.
A huge thank you to Woodrowgerber for taking the time to answer our questions! We wish him the best of luck in the rest of 2015 and if you have the chance, go see him. You will not regret it!
Leave a Reply